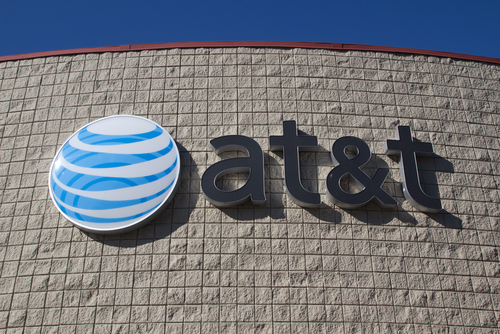 The US telecommunications firm plans to pay $48.5 billion in cash and stocks in order to gain access to DirecTV's 40 million digital TV customers in the US and in Latin America. The deal would also give AT&T a new source of revenue beyond its traditional telecommunications business.
Under the terms of the merger, DirecTV shareholders will receive $95 per share, comprising $28.50 per share in cash and $66.50 per share in AT&T stock. DirecTV's premier content includes exclusive pay TV rights to 'NFL Sunday Ticket' which gives subscribers access to every American football game played on Sunday afternoons, which they can view on TV, laptops and mobile devices.
AT&T's Chairman and Chief Executive Stephen Randall said in a statement: "This is a unique opportunity that will redefine the video entertainment industry and create a company able to offer new bundles and deliver content to consumers across multiple screens - mobile devices, TVs, laptops, cars and even airplanes."
While the board of directors of both companies have approved the merger it remains subject to approval by DirecTV shareholders as well as several US regulators, including the Federal Communications Commission and the Department of Justice. Nevertheless, both companies remain hopeful that the transaction will be complete within the next twelve months.