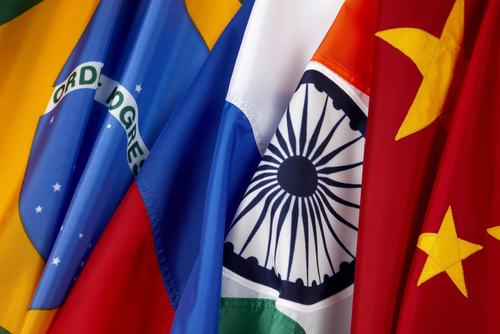 The move by Brazil, Russia, India, China and South Africa comes as emerging economies across the world have been hit by speculation that US may scale back its key economic stimulus programme soon, which has in turn prompted investors to pull out money, hurting the currencies of emerging countries.
Recent examples of the negative effects of this speculation include the weakening of the Indian rupee by almost 25 percent against the US dollar, while South Africa's rand has fallen 17 percent and the Brazilian real by 15 percent since May. In contrast, China's yuan, which is traded within one percent of the daily rate set by the country's central bank, has strengthened slightly.
Establishing the fund is seen an attempt by Brics nations to tackle any potential volatile movements in their currencies. China will contribute $41 billion to the pool, with Brazil, India and Russia putting in $18 billion each and South Africa $5 billion.