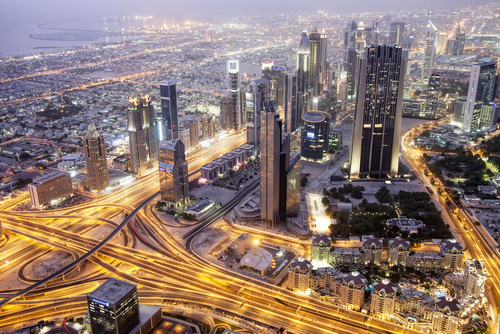 By beating off rival bids from Brazil, Turkey and Russia, Dubai will become the first Middle Eastern city to hold the expo, which attracts hundreds of countries every five years to show off the latest achievements in architecture and technology.
The ruler of Dubai, Sheikh Mohammed Bin Rashid al-Maktoum, has promised to astonish the world with the event. "We renew our promise to astonish the world in 2020," said Sheikh al-Maktoum after the win. "Dubai Expo 2020 will breathe new life into the ancient role of the Middle East as a melting pot for cultures and creativity."
Dubai authorities predict that the Expo 2020 will bring in around $23 billion. They say financing for the six-month event will cost a total of $8.4 billion, with the government spending around $6.5 billion on infrastructure projects. A huge exhibition centre will be built to host the event, plus new hotels and an extension to Dubai's metro line.
Before then however the world will turn its attention to the 2015 Expo, which takes place in Milan.