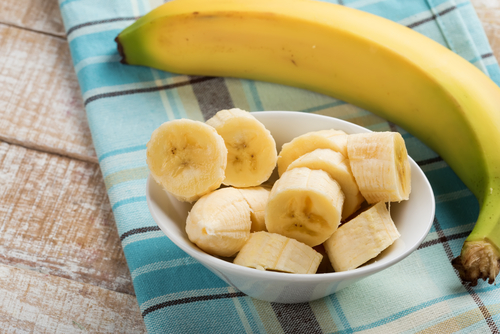 The new company, to be called ChiquitaFyffes, will be worth around $1 billion and will sell approximately 160 million boxes of bananas annually. As part of the merger shareholders will receive shares in each firm, with Fyffes shareholders owning about 49.3 percent of the combined company.
"This is a milestone transaction for Chiquita and Fyffes that brings together the best of both companies," said Chiquita boss Ed Lonergan. He added that the deal will help the US company save costs and expand the areas it serves.
The deal is expected to go through this year, but will be subject to review by competition authorities. However, analysts have noted that because the two firms operate mainly in separate North American and European markets, this was unlikely to be a problem.