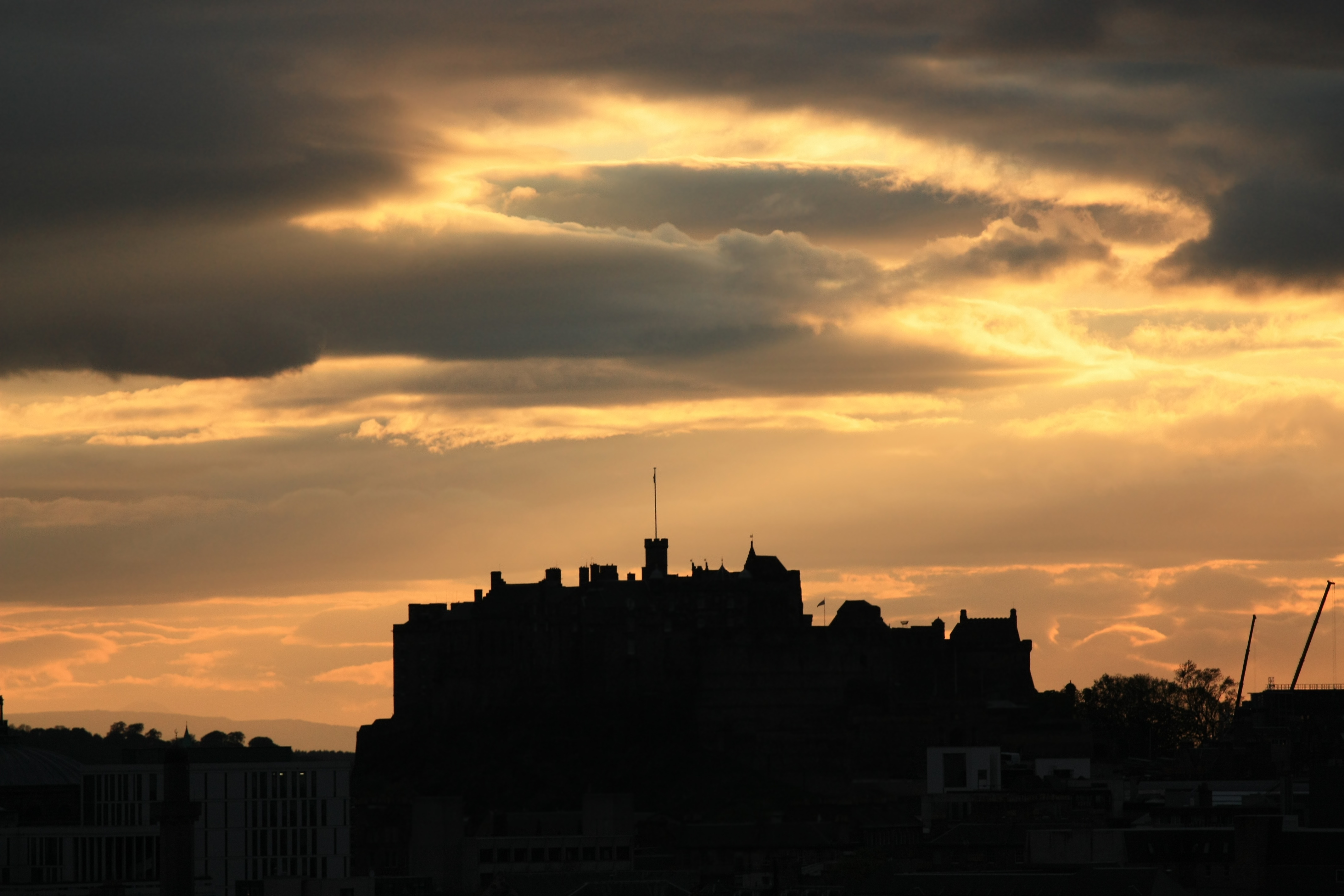 As the dust settles on the Scottish referendum and the comfortable margin for the 'no' camp, the removal of what they saw as a major threat has resulted in a rapid return of business confidence. This was boosted by announcements by large financial institutions like RBS and Standard Life that they would remain in Edinburgh. Both companies' shares rose following the announcement of the result.
Ben van Beurden, the chief executive of Royal Dutch Shell, said: "Shell welcomes the decision by the people of Scotland to remain within the UK, which reduces the operating uncertainty for businesses based in Scotland." He added that Shell looked forward to continuing its association with Scotland, a sentiment closely echoed by BP sources.
However the referendum focused economists' minds on the UK's reliance on oil and gas to counteract the decline in manufacturing over the last decade. And despite the vote the devolution debate continues and many issues the referendum raised have not gone away for good but will merely have to be tackled later. Commenting on the outcome, Simon Walker, Director General of the Institute of Directors (IoD), said: "There can be no doubt that many businesses will breathe a sigh of relief that the prospect of a contentious currency debate and prolonged economic negotiations have been avoided, and yet we know that significant changes are still on the cards."
The main party leaders have made clear their intention to devolve further power to the Scottish Parliament, and over time this will give the people of Scotland more of a say over how to manage their economy. "As negotiations commence on a future settlement for Scotland, the focus must be on ensuring that any new powers are used to boost Scotland's economic competitiveness, unleash enterprise and attract further investment," Walker said.