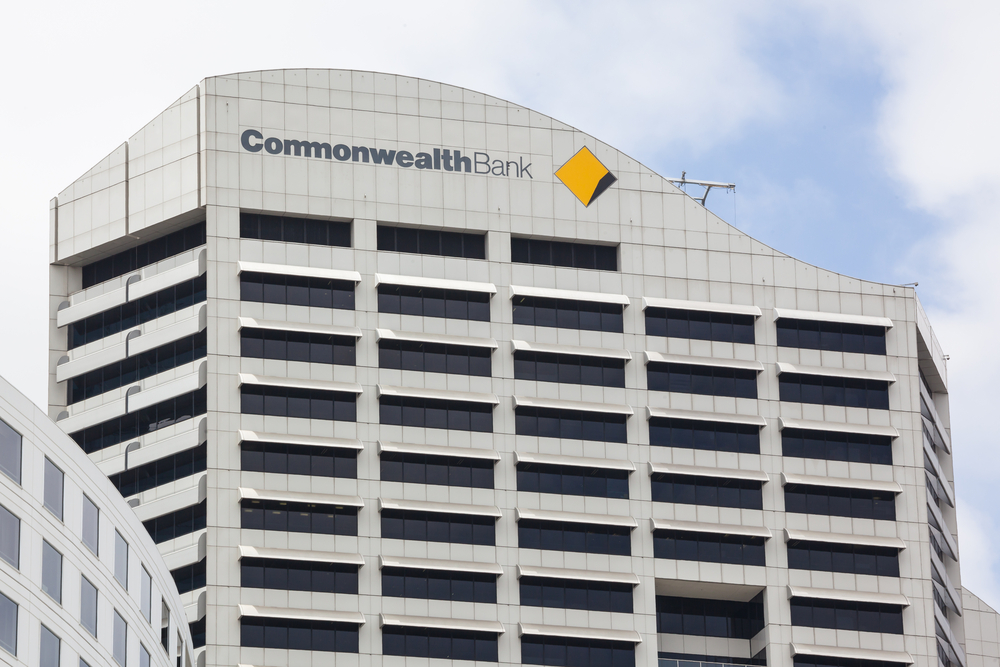 The bank made a net profit of A$7.7 billion ($7 billion) for the year to 30 June, up 8 percent from the previous year. This impressive figure is the result of a combination of growing deposits and a higher margin between the rate of interest earned on loans and the rate paid out to savers.
Mr Ian Narev, the firm's chief executive, reacted cautiously to the news by stating that business conditions remain mixed. He also said that the bank was keeping a close eye on the confidence level of Australian business and households as well as the impact of economic conditions in China on the demand and price for resources.
"Overall," Mr Narev said, "we believe that the underlying conditions for our business in the 2014 financial year will be similar to those we have experienced in the recently completed year."
The bank's shares opened higher on Wednesday on the Australian Securities Exchange, but then fell nearly one percent as investors looked to gain profits. Commonwealth Bank shares have risen nearly 35 percent over the past year.