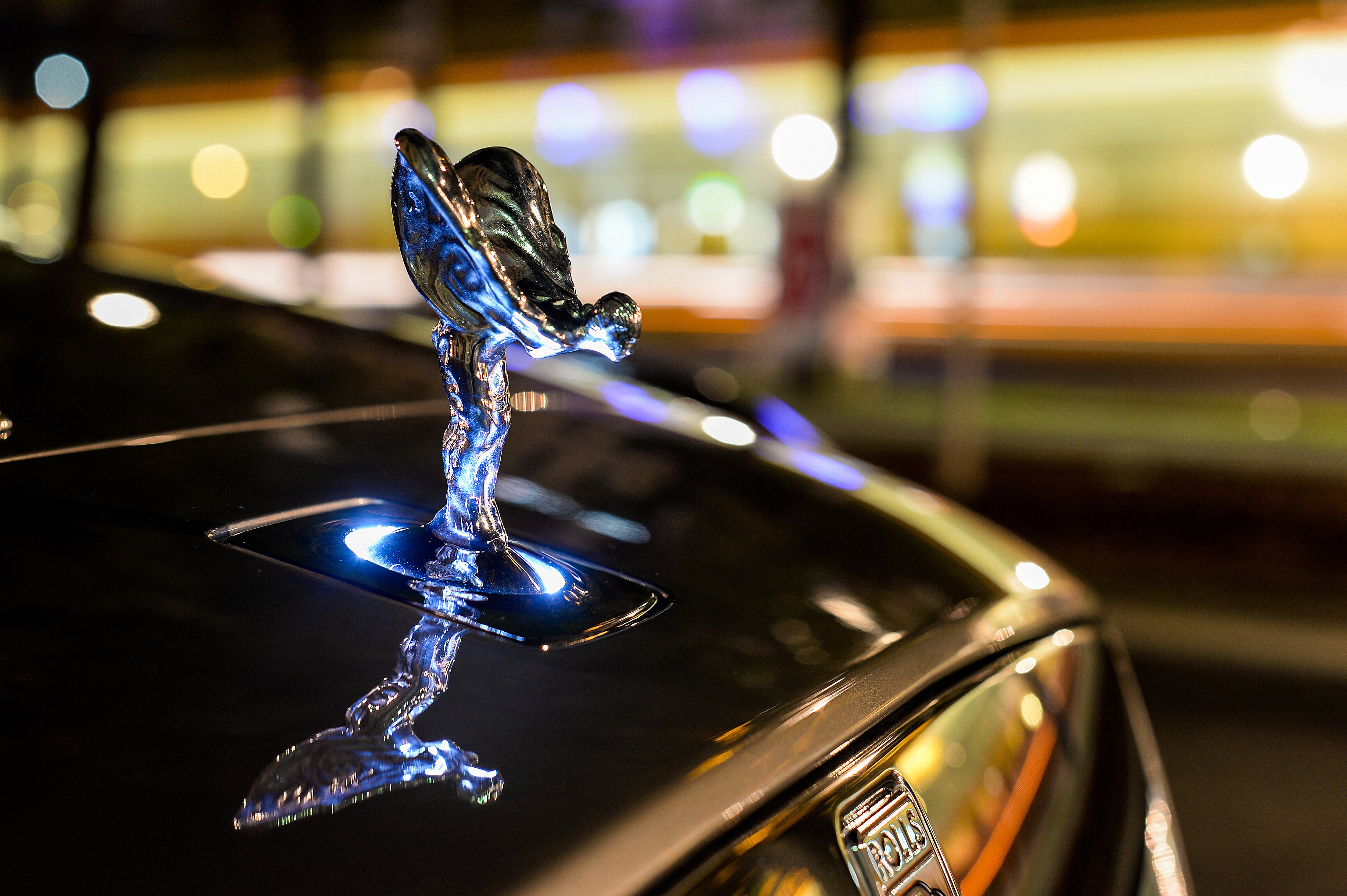 Showing no sign of slowing down, Rolls-Royce Motor Cars  has reported record breaking results for the first half of 2014 with a 33% increase in worldwide car sales. 
China broke away from the US for the first time to take the lead for volume, with Europe showing the fastest growth with a 60% increase in sales. Asia has also performed well with 40% gains. With the predicable middle eastern market pushing 30% increases in sales.
2014 is showing signs of being a very succesful year for other divisions of Rolls-Royce with the Launch of the Rolls-Royce engine powered Royal Navy aircraft carrier earlier this month.
The failled take over of Finnish ship and power plant engine maker Wartsila wasn't such a highlight. But investor confidence is showing storng signs of recovery aided by a 1 billion pound reurn to investors following the aqusition failure.
BMW which owns Rolls-Royce Motor Cars, also showed strong growth in sales of BMW and Mini branded cars.