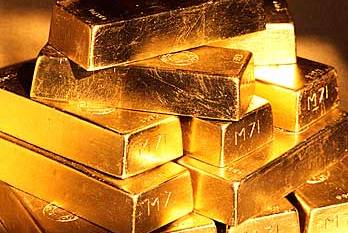 The government of Afghanistan has launched tenders for the exploration and exploitation of four project areas containing gold and copper deposits.
The deposits lie in the provinces of Badakhshan, Ghazni, Sar-I-Pul and Balkh, and Herat, and contain gold, copper-gold, copper and copper respectively.
The tender process for each project is expected to culminate in the granting of a mining agreement with associated exploration licences and, subject to the satisfaction of certain conditions, will lead to the granting of the requisite exploitation licences.
The government has confirmed that it is making significant investment into developing Afghanistan's infrastructure so that it can accommodate foreign companies seeking to invest in the country.
Commenting on the announcement, minister of mines Wahidullah Shahrani said: "Afghanistan is a geologically rich country. Assessments of only a fraction of the country's land area indicate the potential for considerable mineral resources. 
"The government of Islamic Republic of Afghanistan is undertaking a privatisation and licensing programme for four of its mineral prospects. The country has a favourable regulatory and fiscal regime designed in accordance with best practices, and has security in place in designated provinces."
He concluded: "The country's rich mineral resources have the potential to transform the nation's economy and provide early investors with substantial upside."
The initial stage of the tender processes will be open until noon Kabul time on 9 March 2012, by which time an expression of interest has to be submitted.