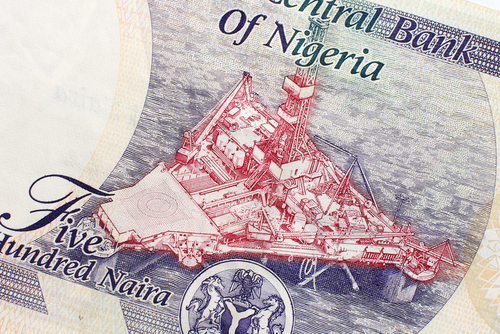 Despite being Africa's biggest oil producer, Nigeria lacks refining capacity. It is Dangote's belief that in building what will be Africa's largest refinery the country will be transformed into an importance petroleum exporter.
Dangote, who made his estimated $16 billion fortune in cement, flour and sugar, claims that the refinery will eventually go on to create thousands of jobs, something that is desperately needed in Nigeria's oil-producing southern Niger Delta region, whose people are among the its poorest.
Dangote has signed a $3.3 billion loan deal with local and foreign banks to build the refinery, as well as fertiliser and petrochemical plants. The entire venture would cost $9 billion, with $3 billion in equity from Dangote Industries and $6 billion to be raised in loan capital. The initial loan facility was co-ordinated globally by Standard Chartered and in Nigeria by Guaranty Trust Bank.
"At least for the first time in our lifetime, we'll see Nigeria exporting petroleum products," Dangote was quoted as saying after the news broke. The refinery itself will be built in the south-west of the country and is expected to become operational in 2016.