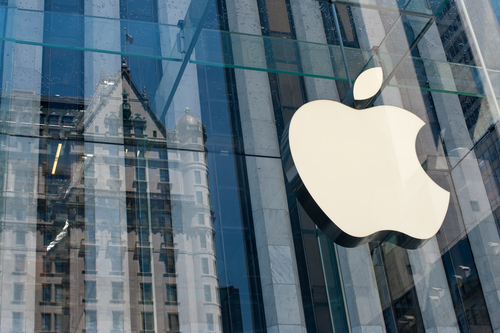 Reports claim that the technology giant could be prepared to pay as much as $3.2 billion for the headphone maker and music-streaming service provider, which was founded by music producer Jimmy Iovine and rapper Dr Dre.
If completed, the deal would become Apple's largest ever acquisition and is being seen as a move by the company to cement itself further in the phone and music accessories business, while also bolstering its online music offerings, two areas that are predicted to see massive growth in the coming years.
News of the potential deal has left a number of analysts to question the move however, what with there begin a large overlap of customers between the two firms.
The price being reported also represents a huge premium on Beats's previous valuation. The company was valued at just $1 billion after its last funding round in September, which saw it get a $500 million investment from the Carlyle Group.