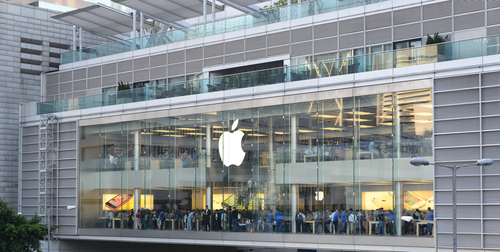 Topsy, one of only a handful of firms that has access to Twitter's entire data stream, specialises in using data from the social media site to track customer sentiment. It has recently created a searchable database of all tweets sent - more than 400 billion - since Twitter's launch.
Apple did not say how much it paid for the firm, but it has been suggested the figure comes in at around $200 million.
In response to the news, some analysts have suggested that Apple could look to use the data analytics for a variety of purposes, not least a better placement of its products across social media.
Manoj Menon, managing director at consulting firm Frost & Sullivan stated: "Brands across the world are looking at ways to use the time spent by customers on social media to enhance their brands, and Apple is no different".
At the same time, others have suggested that Apple could also use Topsy's technology to its own data, such as information from the App Store. "Apple may also be able to provide better user experience to customers by integration of analytical capability to its products and services," Mr Menon added.