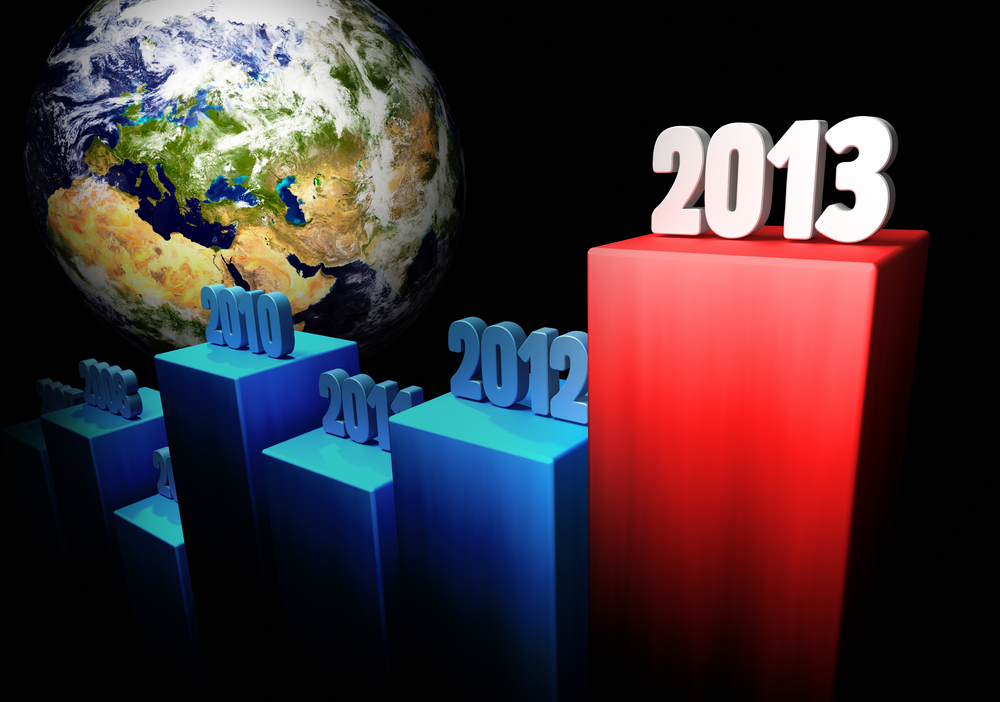 For the six months to the end of June the company made an operating profit of £1.4 billion, a rise of 22 percent compared to the same period last year. In the first half of 2013 almost sales of Prudential's sales came from Asia, where new business profit in the region also rose by 20 percent.
It was in December that Prudential said it had already doubled its Asian operating profit and increased the amount of cash that its Asian business sent back to the group to its £300m target for cash remittances.
"These results provide further evidence of our ability to deliver both earnings growth and cash," said chief executive Tidjane Thiam.
Mr Thiam also added that he remained confident for the rest of the year, with Asia remaining a "significant opportunity" for the group.