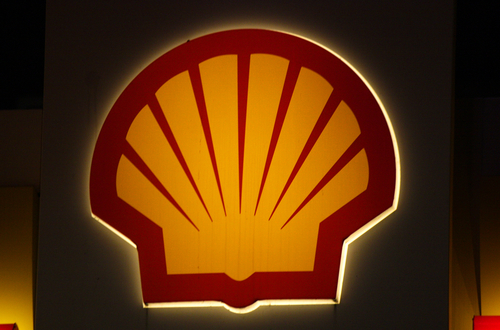 The sale, which will cost Vitol $2.6 billion, includes Shell's refinery in Geelong, 870 service stations, its bulk fuels and chemicals unit, and part of its lubricants business. The move comes at a time when Shell is looking to dispose of various assets as part of its strategy to change the emphasis of the company in 2014.
Other recent disinvestments by Shell include the sale of refineries across Europe in the UK, Germany, France, Norway and the Czech Republic. The firm has also offloaded its downstream businesses in Egypt, Spain, Greece, Finland and Sweden.
Shell said that majority of its downstream staff in Australia will continue to work under its new owner when the deal, which is subject to regulatory approvals, closes.
"Australia remains important to Shell, but we are making tough portfolio choices to improve the company's overall competitiveness," Ben van Beurden, chief executive of Shell said in a statement.