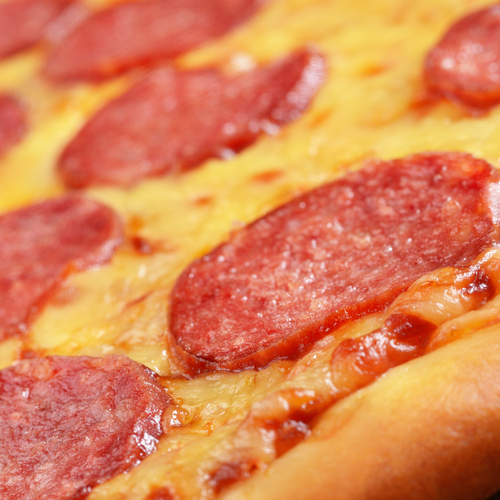 Despite what it admits have been challenging economic times, the company's like-for-like sales have risen 3.7 percent during the three months to 23 September.
Established in the UK since the opening of its first store in 1985, as of 23 September, Domino's is able to boast ownership of 748 stores in the UK and Republic of Ireland. Total sales for the group over the aforementioned three month period rose 7.9 percent to £136.4 million.
Crucial to the company's success of this period has been its e-commerce sales that now account for approximately 58 percent of all UK deliveries. Online sales for the last quarter rose some 40 percent to £62.8 million, with orders from mobile phones making up a fifth of all online sales.
Further afield, the company has recently completed the purchase of Domino's Switzerland, thus adding a further 12 stores to its portfolio. This move also provides it with the rights to expand its operation in neighbouring Liechtenstein and Luxembourg.