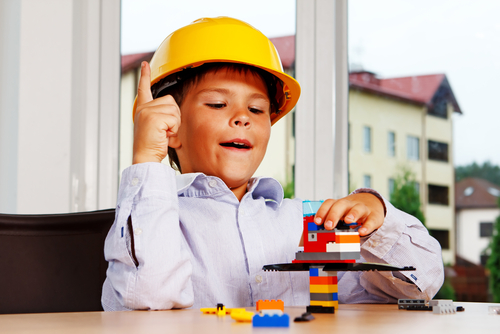 Rising sales and an increase in demand from China, seen by the Danish company as being a future core market, contributed towards the toymaker's profits of 6.12 billion kroner ($1.12 billion).
The world's second largest toymaker, behind Mattel, has been increasingly looking towards Asian markets as a way to boost future sales. "During the coming years the Lego Group expects to grow moderately ahead of the global toy market that is expected to grow low single digits," said Lego in its annual report.
The company, which hired some 1,355 workers in 2013, now plans to invest a good portion of its profits back into the business by opening new facilities in London, Shanghai, and Singapore, as well as on new product development.
Profits for last year did not include those accumulated by the release of The Lego Movie, which has gone on to make close to $200 million to date in the US alone. The success of the film has already resulted in Warner Brothers announcing a sequel will arrive in 2017.