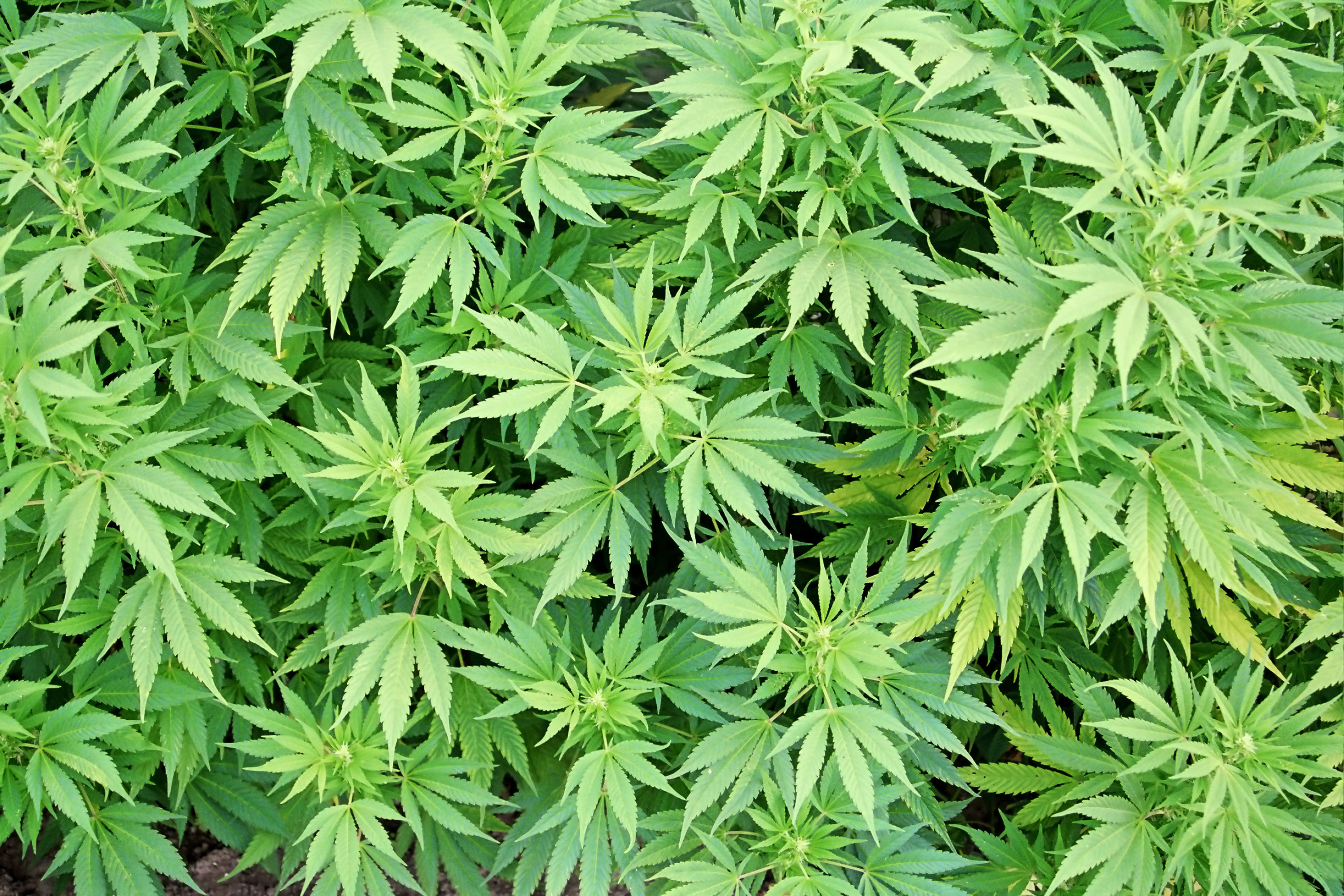 Crown Baus Capital, a global acquisition-based conglomerate, sees this week's Congressional efforts to amend the Controlled Substances Act to permit medical use of cannabis on a nationwide basis as history in the making. This federal medical cannabis legalisation effort in Congress motivates Crown Baus Capital to complete its negotiations to formally begin its Cannabis Drug Development Program using state-by-state legal resources and distribution.
The Company has already initiated drug development activity by negotiating to purchase property in several legal medical cannabis states across the country. Crown Baus Capital expects this, coupled with the expertise of the company's drug development partners, to be able to fast track cannabis drug development to make these critical cannabis formulations available for those in need on a nationwide basis.
A group of bipartisan U.S. Representatives – Scott Perry (R-Pennsylvania), Dana Rohrabacher (R-California), Steve Cohen (D-Tennessee), and Paul Broun, MD (R-Georgia) introduced a bill, H.R. 5226, to redefine 'marijuana' on a federal legislative level to allow therapeutic, high-CBD cannabis oil to be used to treat seizure disorders. This is a major federal step towards the legalisation of medical cannabis, which follows the approval of medical cannabis in nearly half of the states, with many more states actively pursuing legalisation for medical and drug development purposes.