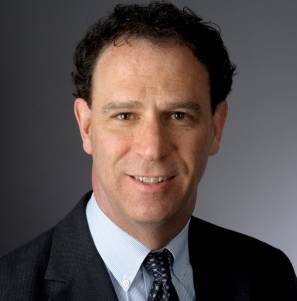 The importance of health care information systems is to be discussed by Cerner Middle East during the biannual Saudi e-Health Conference, taking place from March 11 to 13 in Riyadh.
A developer of information management systems geared towards health care, Cerner will demonstrate its technologies for surgery/anesthesia, electronic medical records, laboratories and pharmacies.
Health care infrastructure in the Gulf Cooperation Council (GCC) is expected to expand in line with regional governments' plans to develop existing facilities. In particular, Saudi Arabia, which leads health care expenditure in the GCC, has the largest health infrastructure, with 408 hospitals and an estimated 55,932 beds. The health care market in Saudi Arabia is projected to expand at a compound annual growth rate of 12.3 per cent to US$25.7 billion in 2015, according to a report by Alpen Capital about the health care industry in the GCC.
Saudi Arabia's government plans to build medical colleges and hospitals at all 24 government universities in the country to increase the number of Saudi physicians. The automated care sector in particular is expanding due in part to the Kingdom's strong information technology base. Factors such as new regulatory policies for medical equipment and supplies and the need for new polyclinics in the future are driving demand for more advanced medical devices even further.
Commenting, Greg White, vice president and managing director of Cerner Middle East and Africa, said: "The Kingdom of Saudi Arabia continues to lead an important role in managing local health issues such as obesity and diabetes that need enhanced methods of detection, prevention and care, especially in terms of patient health information management.
"We believe automated care is a significant element in the government's efforts to maintain its status as one of the Middle East's most health-oriented countries."
Cerner's solutions are licensed by approximately 9,300 facilities around the world, including more than 2,650 hospitals; 3,750 physician practices; 40,000 physicians; 500 ambulatory facilities, such as laboratories, ambulatory centres, cardiac facilities, radiology clinics and surgery centres; 800 home health facilities; 40 employer sites; and 1,600 retail pharmacies.
Cerner will be at Stand #2 at the Saudi-e-Health Conference.