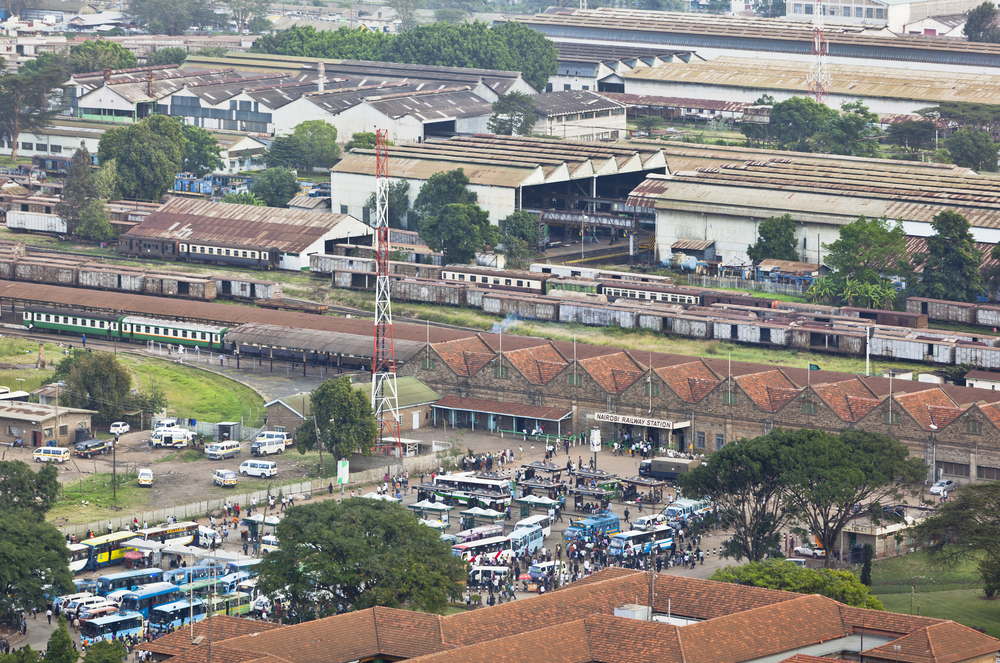 On May 11th the Chinese Premier Li Keqiang, together with leaders of Kenya, Uganda, Rwanda and South Sudan as well as representatives from Tanzania, Burundi and the African Development Bank, witnessed the signing of the agreement. President Uhuru Kenyatta and Chinese Premier Li Keqiang led regional heads of states including presidents Yoweri Museveni of Uganda, Paul Kagame of Rwanda and Salva Kiir of South Sudan in witnessing the signing ceremony at State House, Nairobi.
Speaking at the signing ceremony, President Li said the presence of the African leaders and their representatives demonstrated African countries' common desire to develop railway network in East Africa. China, he said, is ready to share its technology and experience in railway construction with all parties and cooperate with them in project design, construction, equipment, management, personnel training and financing.
The Chinese premier said interconnection in East Africa and in Africa generally will fundamentally boost economic the development of African countries. During his Africa tour, Li had said that China is willing to join hands with Africa to build the continent's networks of high-speed railway, expressways and regional aviation. The Mombasa-Nairobi railway is an important part of those networks, he said.
The standard gauge railway deal – which will lead to the construction of a 609 kilometre railway line – will cost Sh327 billion ($3.7 billion). China will finance 85 per cent of the total cost through Export and Import (Exim) Bank of China while Kenya will pay the remaining 15 per cent through the railway levy charged on imported goods.
President Uhuru Kenyatta thanked China for its development commitments in Kenya and other African countries. He said the signing of the agreement marked the end of the "lunatic express" — the old railway line built by the British during the colonial era using 32,000 workers brought in from India. "What we are doing here today will most definitely transform the course of development not just for Kenya but the whole eastern African region," President Kenyatta told crowds at the ceremony. "As a result East Africa will become a competitive investment destination ... a busy growing East Africa is good for us a country."
According to plans, the new lines would see passenger journey times cut from the current twelve hours to around four. Freight trains are expected to be able to cut the current 36-hour trip by rail to just eight, a major boost for regional landlocked nations, with planners claiming it will slash cargo transport costs by 60 percent.