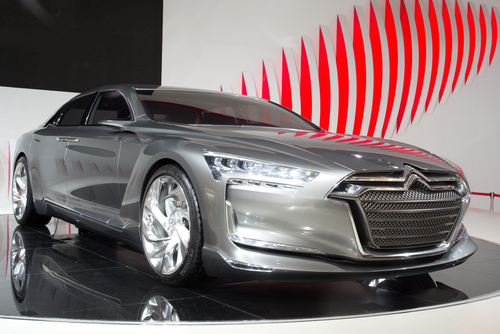 The 50-50 venture, which will take the name Dongfeng Renault Automotive Co Ltd, plans to build some 150,000 vehicles and engines a year, has been valued at $1.27 billion.
China is the largest car market in the world, where official figures have shown vehicle sales rose by 4.3 percent in 2012 to 19.3 million, however until now Renault has remained one of the few large car makers to lack a facility in the country.
Under Chinese trade laws, foreign carmakers looking to launch manufacturing operations in China must have a local partner.
A state-owned company, Dongfeng has existing partnerships with Honda and Nissan, amongst others. Renault's joint venture with the Chinese giant will see it enter a crowded marketplace filled with competitive local brands.