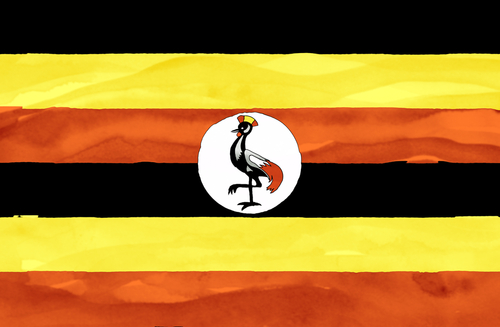 The agreement will see CNOOC develop the Kingfisher oil field over a period of four years. The field itself is thought to hold some 635 million barrels of oil, of which 196 million are recoverable.
According to Peter Lokeris, Uganda's junior energy minister, the field will have an initial capacity to produce between 30,000 to 40,000 barrels of oil per day.
China's rapid economic expansion and urbanisation in recent years has led to increasing demand for fuel, making it one of the biggest consumers of oil in the world. However, China relies heavily on imports to meet demand and as a result Chinese firms have increasingly looked to invest in foreign oil and gas resources in an attempt to secure supplies.
Last year, CNOOC agreed to pay $15.1 billion to acquire Canadian firm Nexen, making it China's largest foreign business takeover.