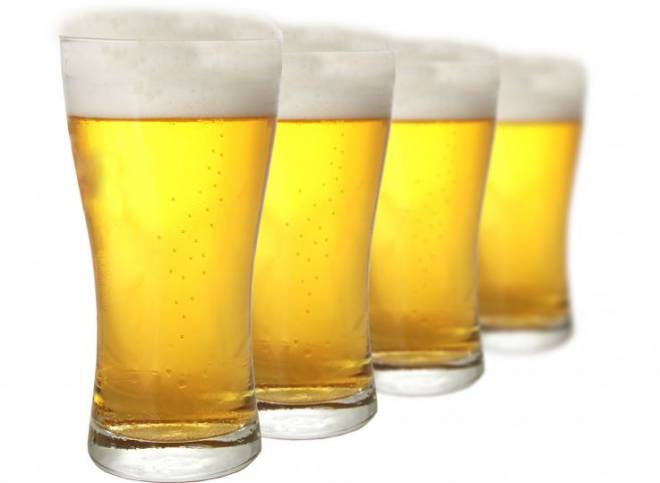 Australian bottling company Coca-Cola Amatil has agreed to lend around $46 million to the Australian Beer Company, it has been announced.
The company said the loan is a preparatory step towards its re-entry into the Australian premium beer market and will be used by the Australian Beer Company (part of the Casella Group) to assist with the acquisition and expansion of a state-of-the-art brewery in Griffith, New South Wales, into a 500,000 hectolitre annual capacity brewery. 
The resulting joint venture will be responsible for manufacturing premium beer and developing brands, with CCA solely responsible for the sales, distribution and development and management of customer relationships. 
CCA is currently subject to a restraint not to sell, distribute or manufacture beer in Australia until 16 December 2013. Prior to that date the Australian Beer Company will also refrain from carrying out those activities.
CCA is one of the largest bottlers of non-alcoholic ready-to-drink beverages in the Asia-Pacific region and one of the world's top five Coca-Cola bottlers. The company has operations in five countries—Australia, New Zealand, Fiji, Indonesia and Papua New Guinea —manufacturing, selling and distributing products that include carbonated soft drinks, water, sports and energy drinks, fruit juice, flavoured milk, coffee and packaged ready-to-eat fruit and vegetable products. CCA also sells and distributes the premium spirits portfolio of Beam Global Spirits & Wines.
Commenting on the deal, CCA's group managing director Terry Davis said: "This new agreement with Casella will give CCA the opportunity to access a world class, low cost brewery which will enable us to re-enter the premium beer market in Australia after 16 December 2013 with sufficient initial manufacturing capacity to cater to approximately 15 per cent of the premium beer market in Australia. 
"CCA's large scale sales and distribution expertise and experience, combined with the draught and packaged brewing capability of the Australian Beer Company, will provide international beer companies after 16 December 2013 with a uniquely independent route to market in Australia and the ability to partner with the leading non-alcoholic beverages and spirits partner for the licenced trade." 
Sydney-based CCA employs more than 15,000 people and has access to more than 265 million consumers through over 700,000 active customers.