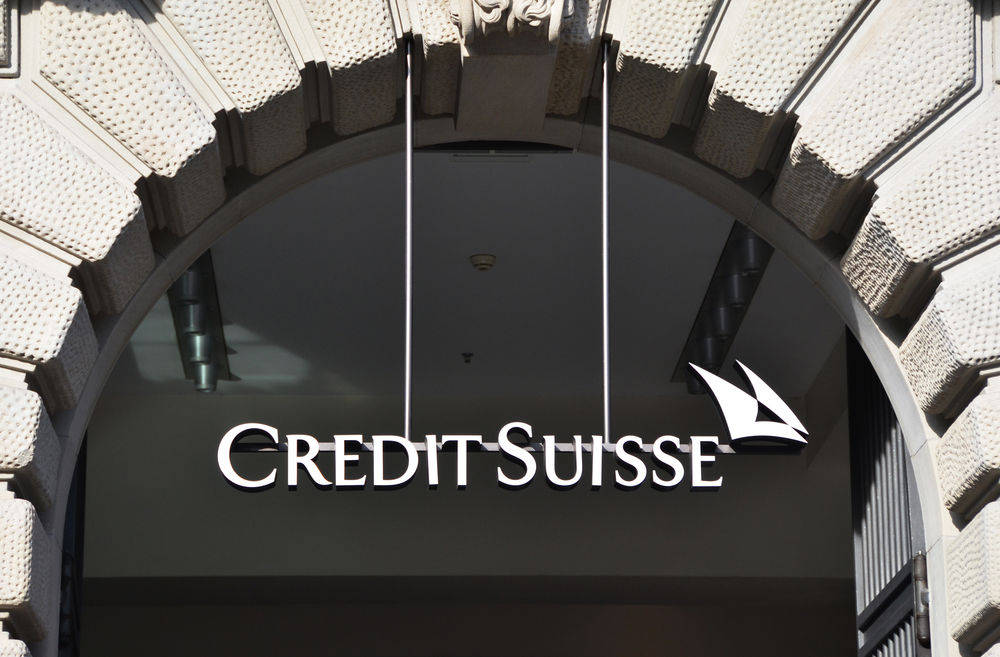 Net income for the three months to June rose by 40 percent from a year ago to $1.2 billion. Much of this figure was derived from Credit Suisse's investment bank which was buoyed by fee income and strong earnings by its equity market traders. The unit also earned sharply higher commissions by helping clients raise money from the markets through share and bond issues.
Profits could have been even higher this spring, had it not been for a sharp rise in long-term interest rates as markets reacted to plans by the US Federal Reserve to begin tapering its quantitative easing programme of money creation and debt purchases later this year.
"In the longer term, the transition to higher rates will benefit our business," said chief executive Brady Dougan, in part because it means the wealthy clients of the Swiss group's private banking business can expect to earn more income on their investments.
Earlier this week, Credit Suisse's rival UBS revealed second quarter profits that were much stronger than expected, as well as its highest inflow of client money in six years.