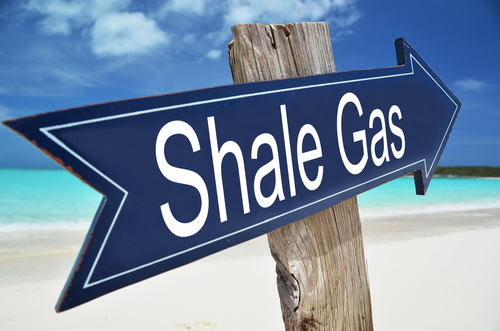 Dr Cornelius' new firm, Nebula Resources, has been awarded three licences in the Irish Sea, where he believes large volumes of offshore shale gas could be extracted. If the firm was to be successful in such a venture it would result in the first such project in the world.
The area covered by the Nebula licences stretches west from Blackpool into Morecambe Bay. Based on existing geological data, Dr Cornelius believes that up to 250 trillion cubic feet of gas may be in place here, while there is also the possibility of finding oil.
The British Geological Survey has estimated that the UK's total offshore shale gas resources could be between five and 10 times the size of the resources available onshore, however Dr Cornelius himself admits it will be many years before we discover if offshore shale gas can indeed by exploited.