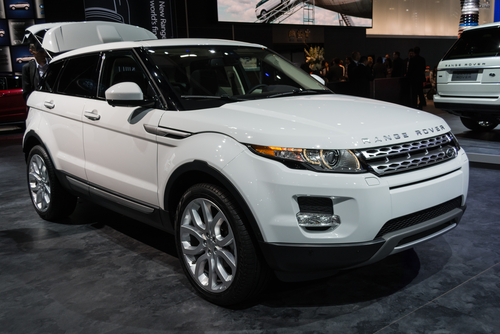 JLR has been in talks with authorities in Rio de Janeiro for many months, but is now able to state that it will invest some 750 million reais into the factory, which it expects to begin production in 2016. The move is a further boost to the company's efforts to strengthen in emerging economies such as China, where it is also building a plant at Changshu as part of a joint venture with the Chery Automobile Company. Unlike in China, JLR will not be required to form a partnership with a Brazilian company, and by producing cars locally the company will avoid Brazil's notoriously high import tariffs.
Dr Ralf Speth, chief executive of JLR, said: "Brazil and the surrounding regions are very important. Customers there have an increasing appetite for highly capable premium products."
JLR's sales in Brazil for the first ten months of 2013 increased by more than 40 percent to 9,549 vehicles, with its best-selling models in the country being the Range Rover Evoque, Freelander and Discovery.