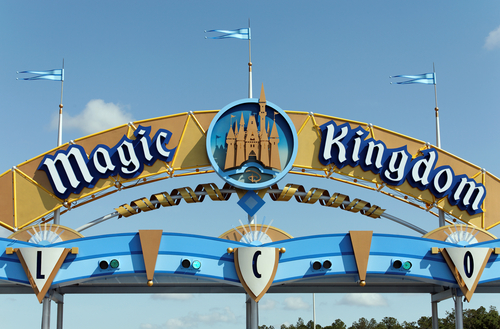 Net income for the quarter ending on 28 December rose by 33 percent from a year earlier to $1.84 billion. The earnings, which beat analyst expectations, were driven by the performance of its film business which was responsible for the likes of Thor: The Dark World and Frozen, the 3D animated take on Hans Christian Andersen's tale The Snow Queen. The film has taken more than $864 million in box office receipts around the world.
Chief executive Robert Iger said the company had enjoyed an "incredibly strong" quarter and that it had seen double-digit increases in operating income in all business segments.
In addition to strong results from its box office movies, Disney's TV network, which includes ESPN sports channel and ABC broadcast network, also performed well. "These results reflect the strength of our unprecedented portfolio of brands, a constant focus on creativity and innovation, and the continued success of our long-term strategy," Mr Iger added.
Disney shares climbed as much as 1.5 percent in after-hours trading in the US.