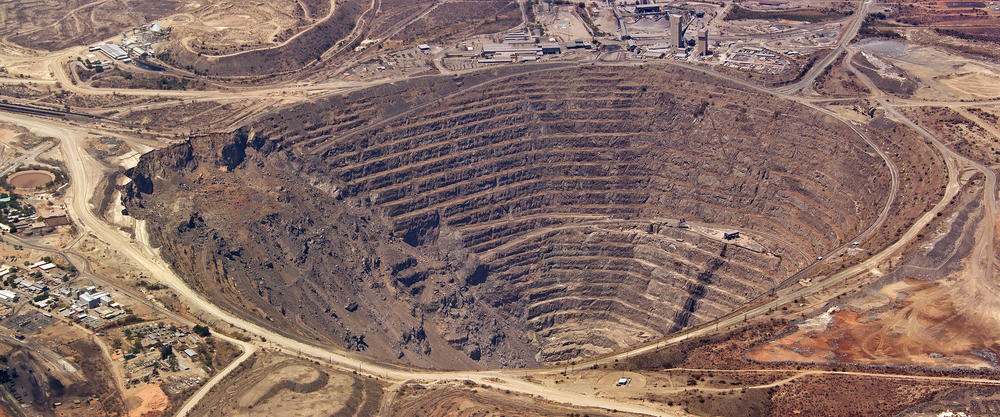 This past Friday 14 June, Mr Motlanthe presided over a special mining task team consisting of labour, government and mining company representatives. Together the team have put together a ten page draft agreement to reposition South Africa's mining industry in order to make it more attractive to investors and enable the sector to contribute further to social and economic development.
Mr Motlanthe has since said that the government has committed itself to "improve the effectiveness of mechanisms for legal and regulatory compliance" and says there will be consistency and certainty in the development and application of mining regulation.
The government also wants to accelerate its efforts to upgrade human settlements in mining towns and transform the migrant labour system.
Business representatives have agreed to work with the government and labour to identify and address the factors behind conflict in the industry, and to improve internal security measures and negotiate in ways that would support long-term development and peaceful labour relations.