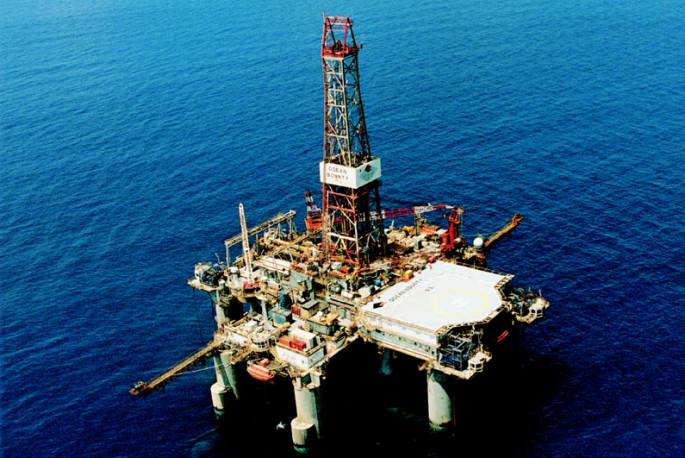 Dubai-based Dragon Oil has announced the signing of a deal through which it will earn a 55 per cent interest in the Bargou Exploration Permit offshore Tunisia.
The farm-in agreement, which has been signed with a wholly-owned subsidiary of Perth, Australia-based Cooper Energy, will also give Dragon Oil operatorship of the permit in any development phase.
The Bargou Exploration Permit is located in the Gulf of Hammamet in the Mediterranean Sea, covering an area of 4,616 square kilometres with predominantly offshore exploration prospects.
Dragon is to earn its 55 per cent participating interest by paying 75 per cent of the cost to drill the Hammamet West-3 well in the Hammamet West oil field, up to a cost cap of US$26.6 million. If the well cost exceeds US$26.6 million, the excess costs will be shared among the joint venture partners pro rata to their participating interest. The well is expected to be drilled in 2012.
 The field is located in the northern part of the permit and covers 205 square kilometres in water depths of approximately 50 metres.
If the Hammamet West-3 well is successful and the joint venture proceeds with development of the field, Dragon will assume operatorship of the permit, subject to confirmation from the Tunisian government. 
Following completion of the farm-in conditions, the Bargou Joint Venture will comprise Dragon Oil with a 55 per cent interest, Cooper Energy with 30 per cent and Jacka Resources with 15 per cent.
Commenting on the news, Dr Abdul Jaleel Al Khalifa, chief executive officer of Dragon Oil, said:  "Dragon Oil is pleased to announce a farm-in agreement with Cooper Energy in the Bargou Permit, which in addition to testing the Hammamet West oil field with the Hammamet West-3 well, offers exploration upsides through a number of additional independent prospects and leads.  
"This farm-in is part of our plan to build a portfolio of development and exploration opportunities in order to grow the group into a multi-asset company. We believe our experience offshore Turkmenistan with complex and challenging reservoirs will be useful in better understanding, appraising and developing the Hammamet West oil field. We look forward to the opportunity of working in Tunisia."
He concluded: "We continue to search for new projects where we can deploy our technical and operational expertise in key regions of interest, including Africa, Central Asia, the Middle East and selectively south-east Asia."
Dragon's principal producing asset is the Cheleken Contract Area, in the eastern section of the Caspian Sea, offshore Turkmenistan. As of 31 December 2010, Dragon had proven and probable oil reserves of 639 million barrels of oil and condensate, 1.6 trillion cubic feet of gas reserves and 1.4 trillion cubic feet of gas resources.