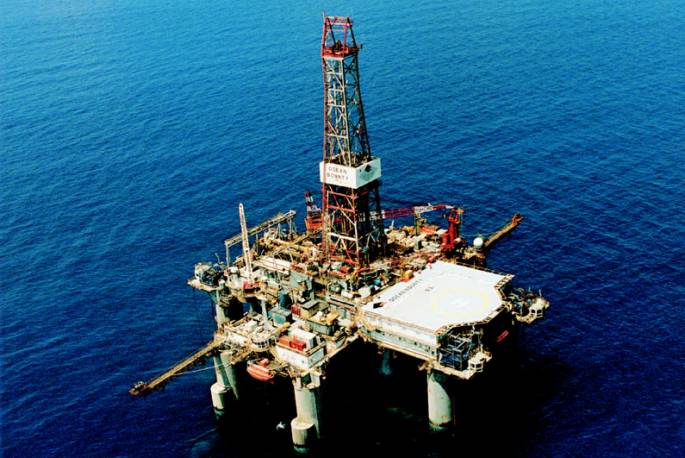 Australia's Origin Energy has announced the commencement of drilling at the Mbawa prospect offshore Kenya.
Drilling at the prospect is expected to take about 60 days, which will reach a total depth of 3,250 metres subsea in water depths of 864 metres.
The Mbawa joint venture consists of operator Apache Kenya, which holds a 50 per cent interest; Origin Energy, with 20 per cent; Pancontinental Oil and Gas, with 15 per cent; and Tullow Kenya, which holds 15 per cent.
The drilling is being carried out by Apache on behalf of the joint venture.
The well will be plugged and abandoned after the evaluation programme is completed.
Sydney-based Origin Energy has around 5,600 employees and is a leading producer of gas in eastern Australia. The company is Australia's largest energy retailer, servicing 4.4 million electricity, natural gas and LPG customer accounts. It also has one of the country's largest generation portfolios with more than 5,310 MW of capacity.