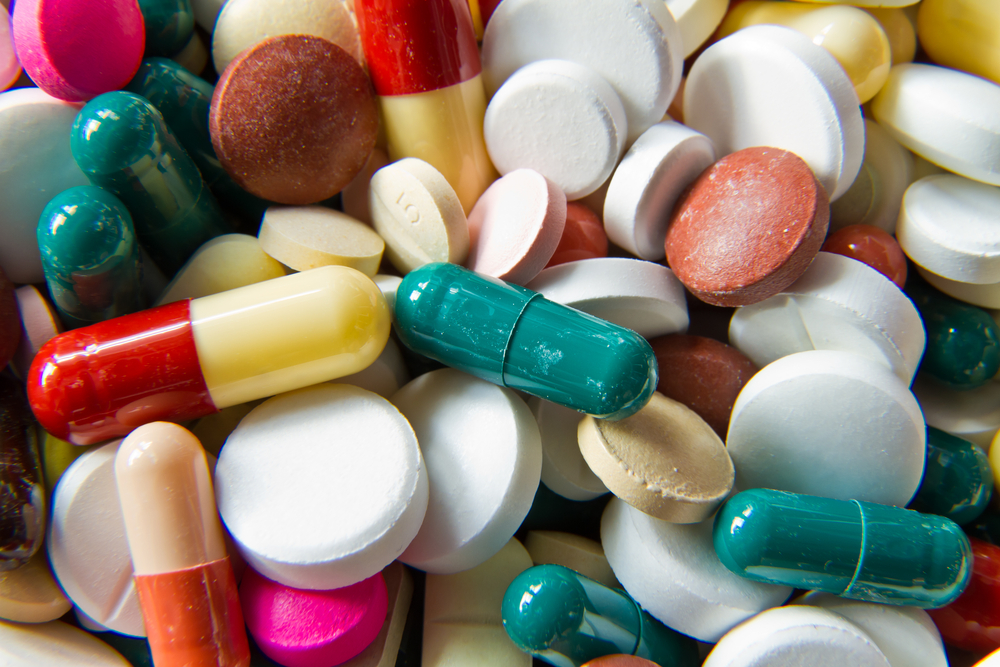 As part of the deal, Actavis is offering $5 billion in shares to Warner Chilcott investors. If the deal clears regulatory hurdles, the company will be based in Ireland. It is estimated that the combined company would have annual sales of about $11 billion.
Actavis's drugs include treatments for deep vein thrombosis, asthma medication and attention deficit, while Warner Chilcott, which has manufacturing facilities in Puerto Rico, Northern Ireland and Germany, focuses on gastroenterology, women's healthcare and dermatology.
"We have set as our strategic corporate objective to build a leading global specialty pharmaceutical company," said Paul Bisaro, president and chief executive of Actavis. "The combination is commercially and financially compelling, and reshapes the specialty pharmaceutical universe by creating a powerful global competitor."
The takeover, expected to be completed by the end of 2013, has been unanimously approved by the boards of both companies and will generate "substantial" cost savings, the firms said in a joint statement.