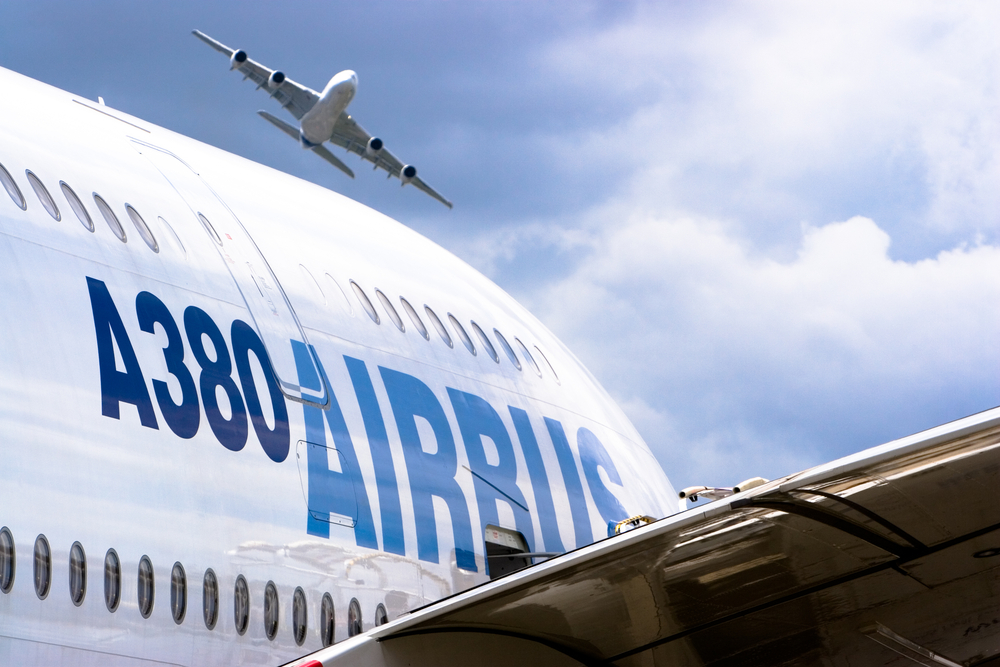 The move, designed to enhance integration and cohesion by using the name of an already globally recognised brand, will see EADS renamed Airbus Group and have three specific divisions; commercial aircraft, defence and space, and helicopters.
"The renaming simply gathers the entire company under the best brand we have, one that stands for internationalisation, innovation and integration - and also for some two-thirds of our revenues," said EADS chief executive Tom Enders. "It reinforces the message that 'we make things fly'."
The announcement came as EADS revealed that second quarter net profits rose by 14 percent to 518 million euros. It also said that in the first six months of 2013, Airbus Commercial recorded 722 net aircraft orders, compared with 230 net orders in the first half of 2012.
Implementation of the change to Airbus Group will start in January and is set to be completed in the second half of 2014.