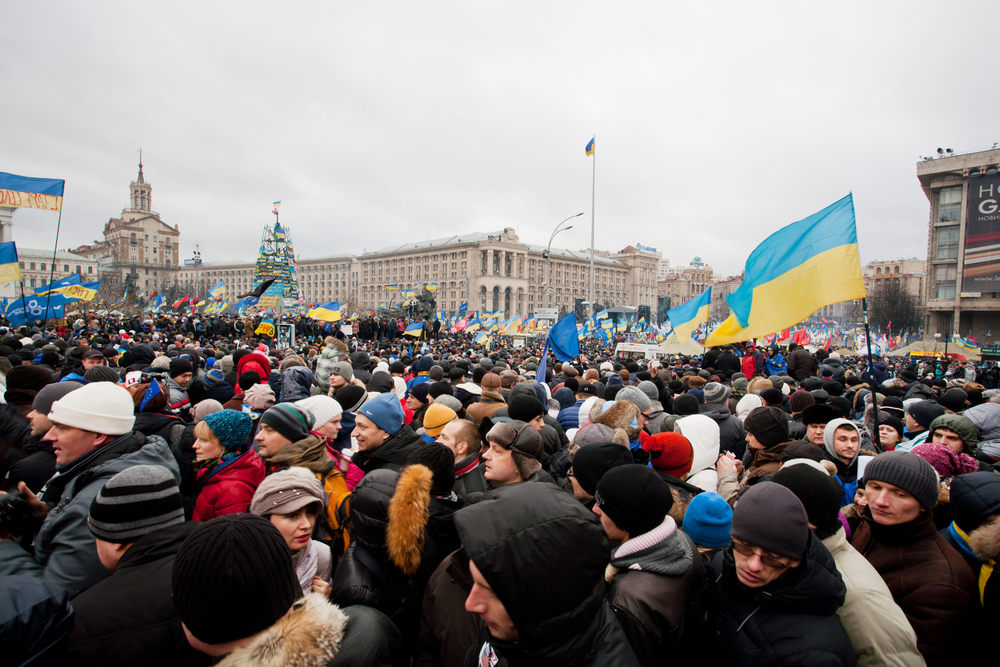 Dramatic political events over the weekend saw what amounts to a revolution in Ukraine. Weeks of violent protest in Kiev led to in the impeachment of President Viktor Yanukovych, his flight from the capital to an undisclosed location, and the appointment of an opposition figure as acting president to run the government until elections can be held in May. Acting energy minister Eduard Stavytsky expressed on Monday Ukraine's hope that Russia will not use gas transit and prices to influence the political process.
In the past it has been in Russia's interest to sell to Ukraine at below-market prices since this creates the room for political bargains and private corruption. The current crisis is partly the result of Russia's threat of higher gas prices to pressure Mr Yanukovych into dropping a proposed rapprochement with the EU.
But Ukraine is not alone in its dependence on Russian gas. Poland, Romania, the Czech Republic, Slovakia and to a lesser extent Germany will share the anxiety about any price hike though as EU and NATO members these countries have more political and economic options in negotiating with the Kremlin. Ukraine consumes about 55 billion cubic metres of gas each year, more than half imported from Russia. During 2013 Gazprom exported 161.5 billion cubic metres of gas to Europe.
In the longer term, its own shale gas may offer Ukraine a route to greater energy security. In 2012 the Yanukovych government awarded Shell and Chevron concessions, respectively in eastern and western Ukraine. However commercial production will not be possible until 2017 at the soonest – for the time being the potential for Russia to use its economic power derived from energy supplies and historic debt remains an active worry. Stavytsky said on Tuesday that Kiev had paid off $1.68 billion of its gas debts to Russia as of Feb. 24 out of a total $3.3 billion in 2013 and 2014.
Also on Monday Ukraine's state oil and gas company, Naftogaz announced a dramatic cut in gas imports from Russia's Gazprom from 147 million to 28 million cubic metres per day. Gazprom has said it has no immediate plans to return to the previous gas price for Kiev, but that decision ultimately rests with the Moscow administration, not Gazprom.