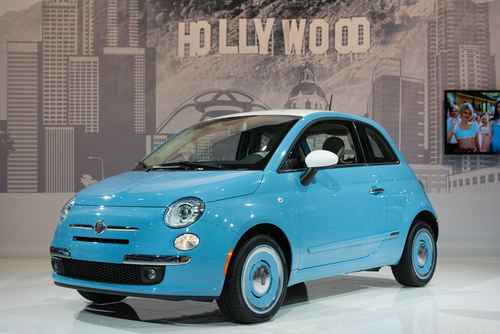 The agreement ends long negotiations with the current owners, Veba, the healthcare trust affiliated to the United Auto Workers' union (UAW). The deal will see Chrysler and Fiat pay the trust an initial $3.65 billion. Once the deal is signed off, Chrysler will then pay Fiat another $700 million.
The Veba trust is responsible for looking after the medical benefits for 117,000 retired Chrysler workers and their dependents. Robert Naftaly, chair of the committee that governs the trust said: "This agreement is in the best interests of the trust's UAW Chrysler retiree members and their families who rely on the trust to provide vital health care benefits."
The alliance between the two companies began in 2009 when Fiat acquired a majority stake in Chrysler. This came amid the major restructuring of the US car industry following the financial crisis of the late 2000s.The link-up gave Fiat access to the vast US car market, while Chrysler was able to benefit from the Italian firm's expertise in developing small, fuel efficient vehicles.