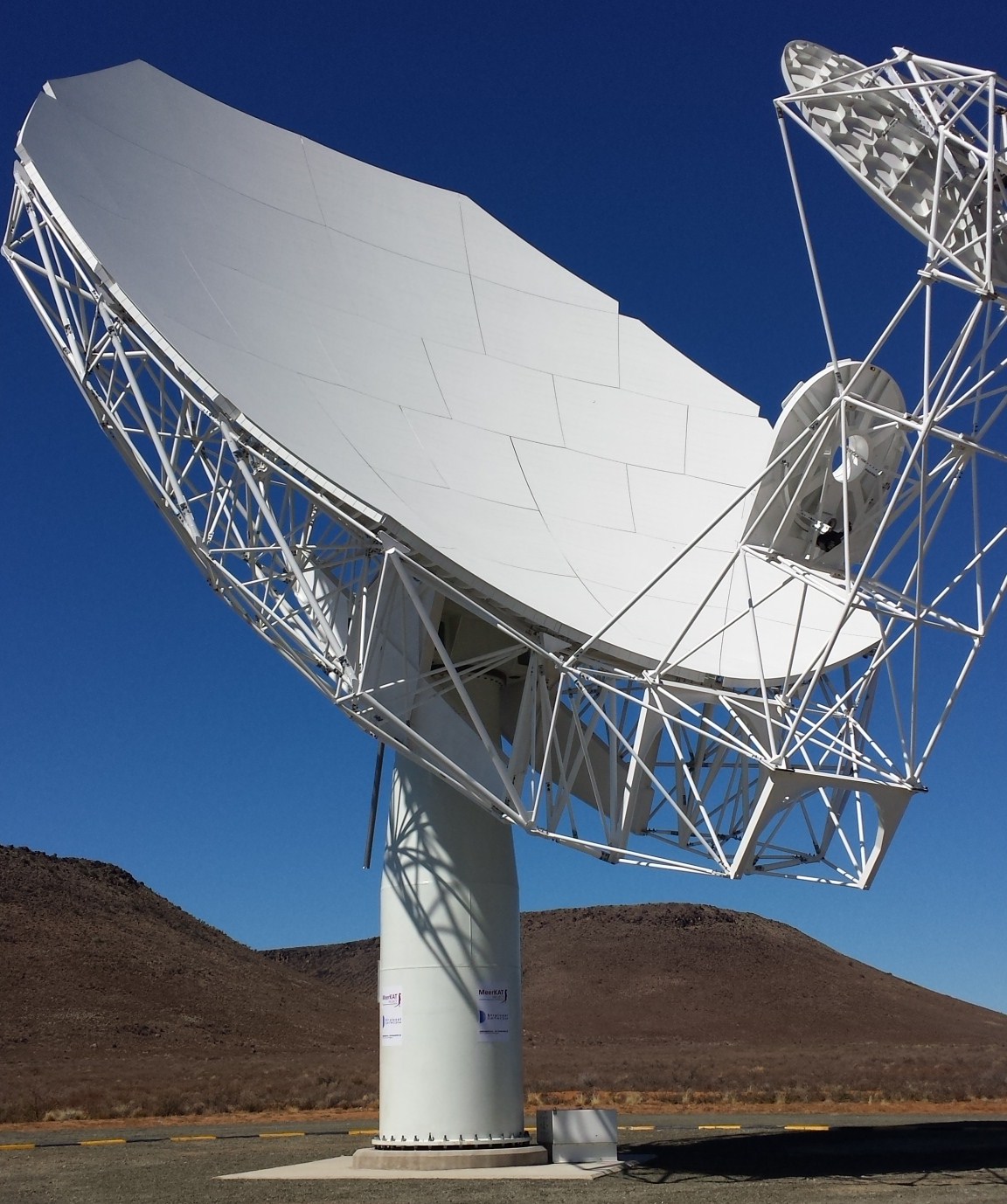 The MeerKAT RTA system will eventually form part of the larger SKA Phase 1 array, located in South Africa's Karoo region. The array is a technically advanced radio telescope designed to locate radio frequency signals coming from the furthest reaches of space, and hopefully look at the first stars and galaxies that were formed after the Big Bang.
It is being installed by Stratosat Datacom of South Africa, part of the German Schauenberg group, in partnership with General Dynamics SATCOM Technologies under a contract awarded by the Square Kilometre Array (SKA) partner countries to build receivers in the Karoo. Others are to be installed in Australia – places where there is little pollution or radio interference.
As well as being a project of major scientific interest, giving it global significance, the MeerKAT array will give South Africa important technological kudos. "We are seeing a mega scientific project, the biggest international scientific project," said Derek Hanekom, Minister for Science and Technology, who hosted ministers from the SKA African Partner Countries of Botswana, Ghana, Kenya, Madagascar, Mauritius, Mozambique, Namibia and Zambia, at the inauguration.
"This puts Africa on the map in a different way and offers opportunity for African scientists to enter the world. We are no longer the receivers of technology," commented Hanekom.