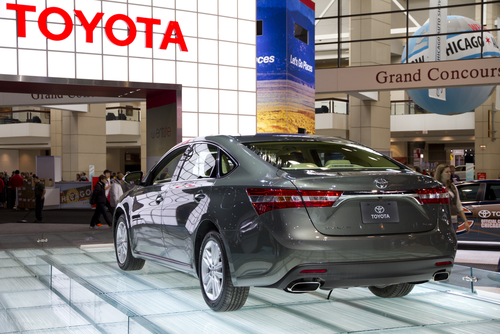 The Japanese carmaker set its target on the same day it unveiled a concept fuel cell-powered car, dubbed the FCV, at the Tokyo Motor Show. It also comes in the same week that Hyundai stated that it plans to start mass production of such vehicles early next year.
Many carmakers have been looking to develop the fuel cell technology further and bring it to mass production. The technology itself uses hydrogen to generate electricity to power the engine and the waste products are heat and harmless water.
At the same time, fuel cells charge much faster and travel a longer distance after being charged, compared with battery-operated electric cars. Toyota claims that its cells can be recharged within minutes allowing the car to cover around 500 kilometres on a single charge.
Industry insiders now expect Honda Motor to unveil its own concept version of a fuel cell-powered vehicle at the show by the end of the week.