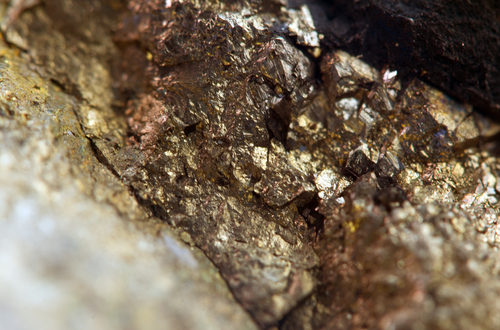 The company has announced C$4.3 million deal that will see it issue 21.65 million new shares in exchange for the entire issued share capital of St Vincent Minerals (SVM), whose assets include the Gabbs property in Nye County, Nevada.
The deal represents a departure for Galileo, whose portfolio until now had included three projects and nine exploration sites across South Africa, Zambia and Mozambique.
Once the deal for SVM has been concluded its shareholders will retain approximated 19 percent of the enlarged share capital of Galileo, while moves have also been made to appoint SVM's chief executive Brian Gavin to its own board as chief executive officer.
Meanwhile, Galileo's most recent market statement also reveals that it intends to let go of its greenfield exploration projects, including its Nkombwa Hill rare earth project, a decision made in recognition of the difficulties junior companies currently face in financing their operations.
"These difficulties have presented asset acquisition opportunities at prices unprecedented in previous years. Recognising this, Galileo has been extremely proactive in seeking opportunities, which present significant potential upside for shareholders," explained Galileo chairman Colin Bird.