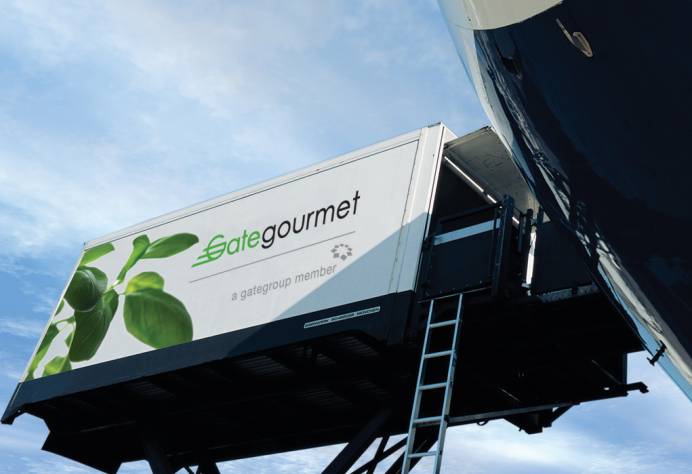 Airline services company Gate Gourmet has agreed to acquire catering facilities owned by Qantas Catering Group in Australia.
The catering businesses, run by Q Catering, are a Riverside facility in Sydney and a Cairns-based operation in Queensland. Both offer a full suite of catering services, including menu development; meal production; aircraft provisioning; post-arrival unloading; and dishwashing and equipment warehousing. The Cairns facility also offers cabin cleaning.
Following closing, annual revenue for the assets to be acquired is estimated to be approximately CHF50 million. gategroup, which owns Gate Gourmet, expects the acquisition to be accretive within 18 to 24 months as a result of operational synergies, process improvements and effective management of commercial relationships.
Herman Anbeek, gategroup senior vice president and president of Emerging Markets, said: "This purchase will complement and build Gate Gourmet's existing business in the important Australian market, where passenger traffic is growing at an estimated four to five per cent annually." In addition, the purchase would alleviate capacity constraints at Gate Gourmet's existing Sydney catering unit, he said.
Headquartered in Switzerland, Gate Gourmet provides airline catering, last mile provisioning, and onboard retail solutions. It also supplies the same catering and provisioning services for non-airline customers, including railway companies, lounges and business aviation.
The company serves approximately 250 million meals every year, and 309 million passengers annually.