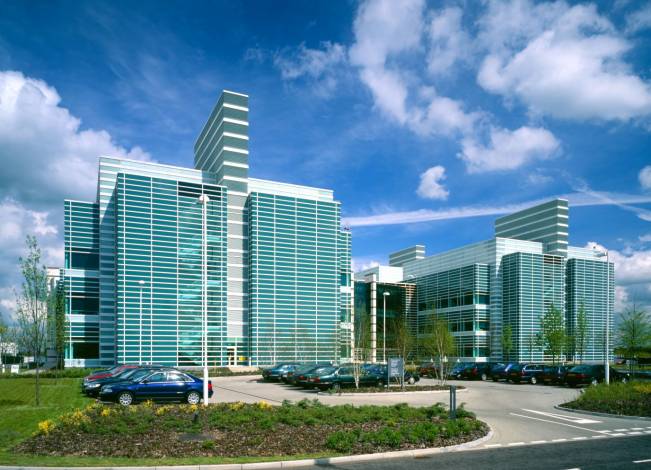 GlaxoSmithKline (GSK) has today announced that it will fully acquire Cellzome, a developer of proteomics technologies, for £61 million.
GSK already owns 20 per cent of Cellzome, a privately owned company with laboratories in Cambridge, UK, and Heidelberg, Germany. The company will become part of GSK's R&D organisation.
Cellzome's proteomics technologies assess drug interactions with target proteins in a setting which closely represents that found in a whole biological system—allowing scientists to observe how certain drugs affect both intended and non-desired targets in a close-to-physiological environment. They can then pinpoint potential safety issues earlier in the process.
GSK said the acquisition supports its R&D strategy of collaborating with external partners and seeking out the best science. Acquiring Cellzome will give GSK a state-of-the-art, proteomic mass spectrometry and screening capability, enabling greater knowledge of drug targets and their interactions with compounds in the early phases of drug discovery, the company said. Through the use of this technology, GSK said it believes it can reduce attrition of potential new medicines during the development phase.
Commenting, John Baldoni, senior vice president of Platform & Technology Science at GSK, said: "The acquisition of Cellzome adds significantly to our scientific capabilities and capacity to characterise drug targets and provides the opportunity to further enhance GSK's ability to bring medicines to patients in a more effective manner."
Tim Edwards, chief executive officer of Cellzome, said: "We are pleased to announce this transaction, which will enable GSK to progress the technologies that we have been developing for more than a decade. This follows nearly four years of successful collaboration with GSK, during which time we demonstrated the value and breadth of the Cellzome platform for drug discovery."
Cellzome's shareholders, including GSK, intend to create a spin-off company which will hold the rights to certain of Cellzome's assets and activities that GSK does not wish to progress.
The acquisition is not subject to any third party approvals and is expected to complete on 21 May 2012.