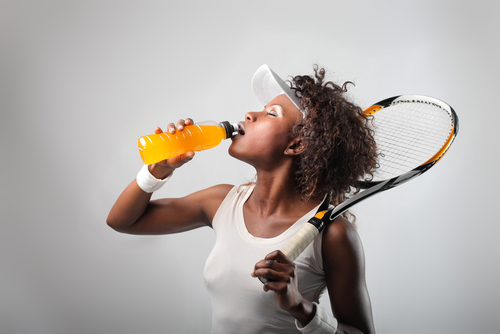 The owner of beverage firm Orangina Schweppes has paid GlaxoSmithKline (GSK) £1.35 billion for the brands, which it hopes will allow the business to expand into new markets.
Ribena and Lucozade saw combined sales totalling about £500m last year, however GSK decided to offload the brands in April following a strategic review that advised a renewed focus on its core pharmaceuticals business.
In a statement, David Redfern, GSK's chief strategy officer said: "Lucozade and Ribena are iconic brands that have made a huge contribution to GSK over the years, but now is the right time to sell them as we increase the focus of our consumer healthcare business. We believe the future of Lucozade and Ribena is in good hands given [Suntory's] established beverages business, ambitious growth plans and also their recognition of the strong performance and capability of the GSK employees working on these products."
Suntory has sought to expand globally in recent years from its base in Japan, where it has seen sluggish growth in sales. It established its presence in Europe just four years ago with its purchase of Orangina Schweppes for 2.6bn euros (£2.2bn).