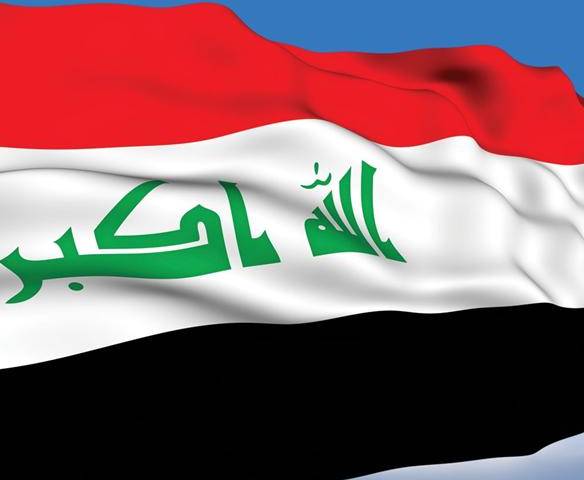 Iraq has disclosed detailed information about the revenue it received from oil and gas exports in 2009 in a special report.
Iraq's disclosure of the $41 billion it received demonstrates its commitment to the EITI standard, the global standard for transparency of resource revenues.
The information is published in Iraq's first EITI Report, which details production figures and revenues from the sales of oil abroad in 2009.
The report contains a comparison and reconciliation of the oil volumes from oil producing companies with oil exports from the Ministry of Oil. It also contains a reconciliation of revenues reported from the State Oil Marketing Organization (SOMO) and buyers of Iraqi oil abroad.
Asian countries are the main purchasers of Iraqi oil, accounting for 44 per cent of total Iraqi exports.
Revenue from oil exports, which in 2009 equalled around 40 per cent of Iraq's GDP, is projected to grow considerably in the near-term. Total reported oil production in 2009 was 695 million barrels. In 2012, Iraq's oil exports are projected to increase to 950 million barrels.
Commenting, Clare Short, chair of the international EITI Board said: "Through the launch of its first EITI report, Iraq has taken a significant step towards transparency in its all-important oil sector. With transparency of the payments for its oil and gas, Iraq's citizens can see how much the government receives from the country's vast natural resources and start to ensure that Iraq's resource wealth is properly managed. Greater transparency will help Iraq overcome some of the many challenges it is facing."
Alaa Mohie El-Deen, secretary-general of the Iraqi EITI, said: "The government of Iraq is determined to keep supporting, publishing, and improving IEITI reports. This is not only for the sake of decent international reputation for the country and its government, butÔǽ alsoÔǽ with the aim of enabling our people to be well-informed and to participate in directing the way its revenues are received and used."
The EITI is a coalition of governments, companies, civil society groups, investors and international organisations. Thirty-fivecountries are currently implementing the EITI standard, and are recognised as either 'EITI Candidate' or 'EITI Compliant'.