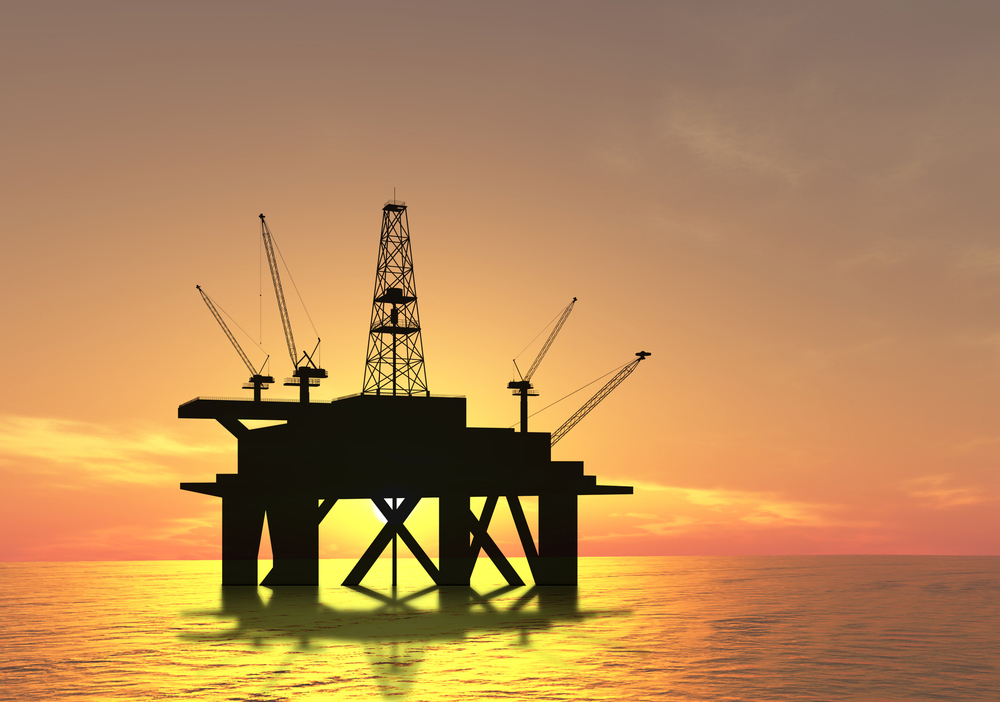 A survey commissioned by the Bank of Scotland questioned 100 companies in the industry and found that expectations of employment growth had increased since last year, with 69 percent of executives questioned proclaiming their optimism about their business' growth prospects in 2014/2015.
The same survey noted that international expansion was also noted as a priority for 64 percent of those taking part, with key regions for investment being Africa, North America and the Middle East. The survey found 46 percent of companies were already planning further growth in foreign markets over the next 24 months.
Bank of Scotland commercial area director Stuart White said: "The findings of this report are excellent news for the economy, demonstrating the employment-generating nature of the oil and gas industry now and in the future. With most of the UK's oil and gas firms clustered in Aberdeen and the north-east, Scotland should reap the largest share of these new jobs, however other parts of the UK will benefit from expansion plans. The results also demonstrate the global nature of the industry as more firms look to expand internationally and tap into the markets with the largest levels of recoverable reserves. With 44% of income already generated internationally, this is not a new trend, and reflects the reach UK firms have as the industry benefits from the expertise gained in the challenging North Sea environment."