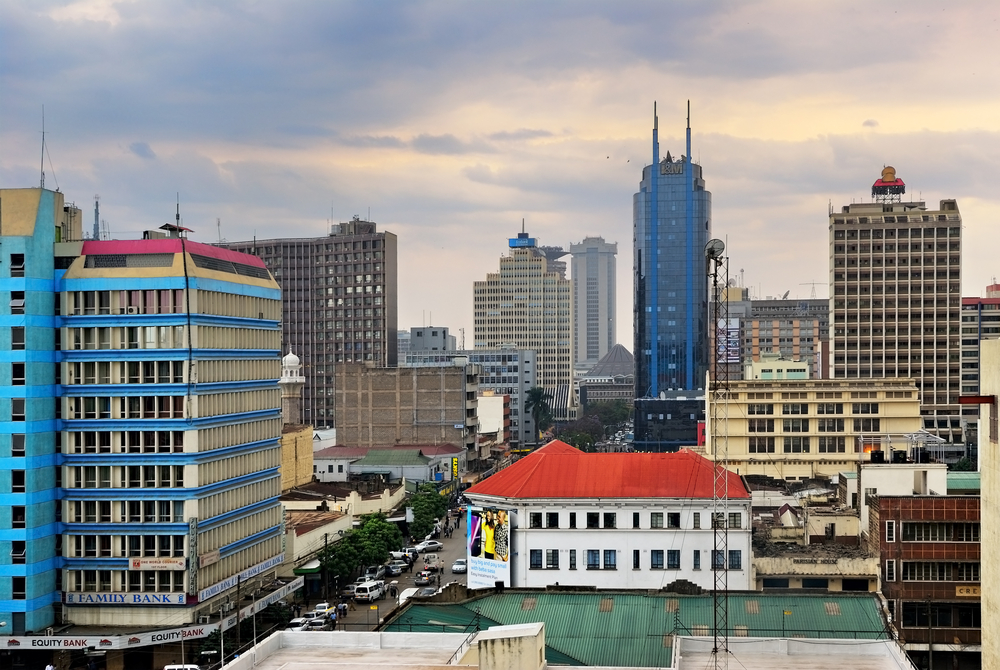 Signed by Kenyan President Uhuru Kenyatta on his first visit to China, the deals are for the building of a railway line, an energy project and to improve wildlife protection.
In a statement, his office said the deals with China were a "massive boost" to his government. "The rail link, particularly, is important in the context of East Africa's shared goal of ensuring quicker movement of peoples, goods and services," it quoted Mr Kenyatta as saying.
It will link the Kenyan border town of Malaba with the port of Mombasa, one of the busiest in Africa.
China's President, Xi Jinping said China was also exploring other areas of investment, including in agribusiness, irrigation, fertiliser production and purchases, and technology. "These agreements deepen our practical co-operation. China supports Kenya's quest for industrialisation."