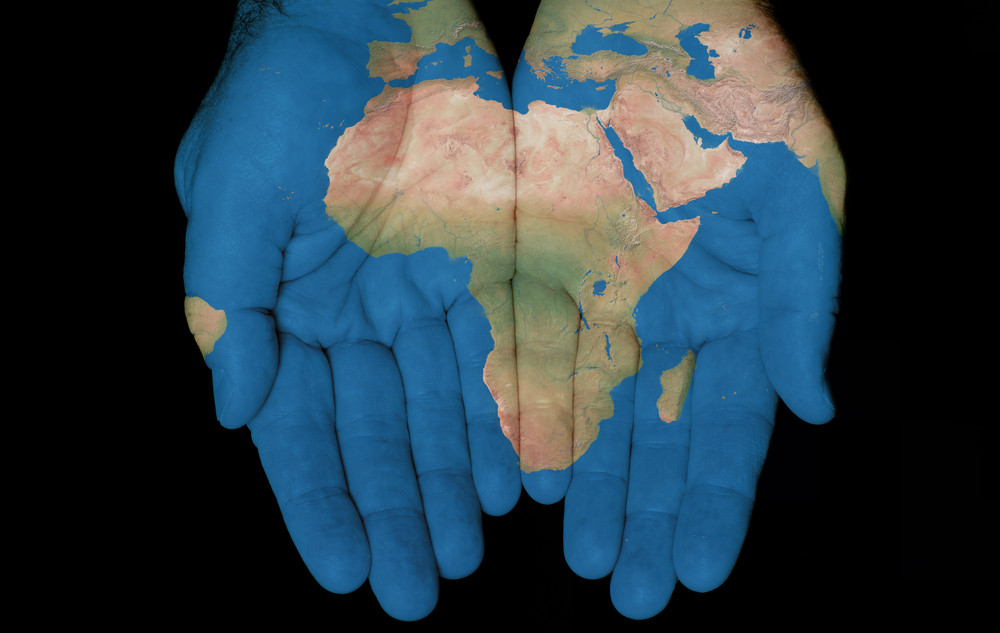 That is the view of the African Development Bank (AfDB), who state in a new report that one-third of Africa's countries have gross domestic product (GDP) growth rates of more than six percent.
The report highlights that the continent's middle class is growing rapidly with around 350 million Africans now earning between $2 and $20 a day, while the share of the population living below the poverty line in Africa has fallen from 51 percent in 2005 to 39 percent in 2012.
Africa's collective GDP per capita reached $953 last year, while the number of middle income countries on the continent rose to 26, out of a total of 54.
The AfDB's Annual Development Effectiveness Report said the growth was largely driven by the private sector, thanks to improved economic governance and a better business climate on the continent.
"This progress has brought increased levels of trade and investment, with the annual rate of foreign investment increasing fivefold since 2000. For the future, improvements in such areas as access to finance and quality of infrastructure should help improve Africa's global competitiveness," the report said.
Despite the improving picture overall, the AfDB cautioned that substantial differences in incomes remained. "The challenge will be to address continuing inequality so that all Africans, including those living in isolated rural communities, deprived neighbourhoods, and fragile states are able to benefit from this economic growth," it said.