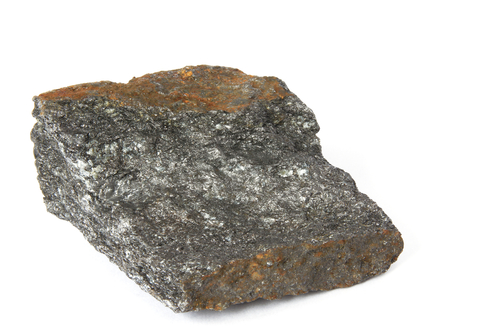 The company begins trading today on OTCQX under the symbol LMRMF. US investors can find current financial disclosures and real-time Level 2 quotes for the company on the OTC Markets website.
"We welcome Lomiko to the OTCQX marketplace," said R. Cromwell Coulson, president and chief executive officer of OTC Markets Group. "Lomiko joins a large number of Canadian companies that have chosen to trade on the OTCQX marketplace to provide their U.S. investors with a superior trading and information experience. We look forward to working with Lomiko's management team as they increase their engagement with investors in the U.S."
"Lomiko is at an important stage of its development and growth," stated A. Paul Gill, chief executive officer of Lomiko. "Flake graphite will be in greater demand in the next decade and new materials and technologies such as graphene and 3-D printing may play a role in magnifying demand for graphite."