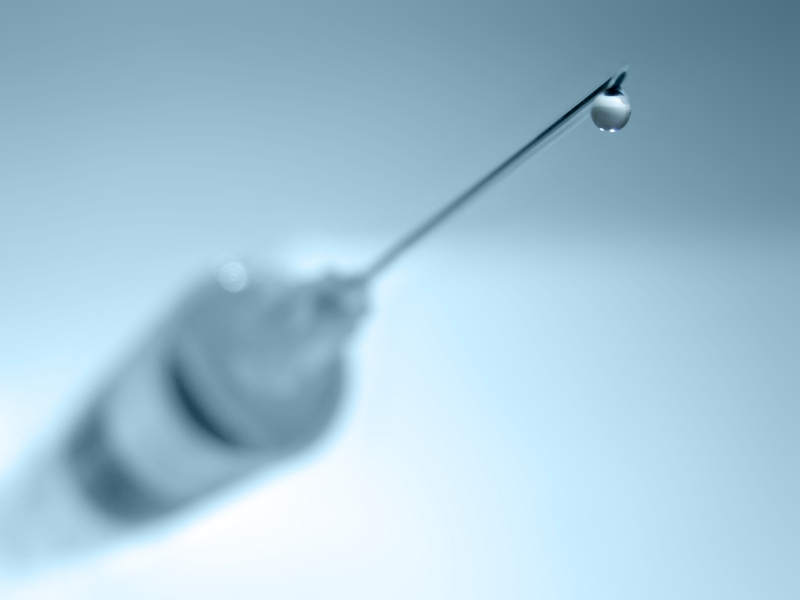 Canadian biopharmaceutical company Medicago Inc. today announced a strategic alliance with Mitsubishi Tanabe Pharma Corporation (MTPC) to develop and commercialize at least three new vaccines.
The first project is to develop a rotavirus like particle (RLP) vaccine target. MTPC, which is funding all research and development costs, will have the option to license the RLP vaccine target and assume global development, regulatory and commercialization responsibilities, while Medicago will be eligible to receive up to C$33 million in upfront and milestone payments as well as royalties on future sales of the RLP product.
Medicago will receive an upfront payment of C$3 million to begin the initial research on rotavirus. Work on an RLP vaccine target will begin immediately, and additional targets under the master agreement are to be selected by the parties at a later date.
"I am proud to announce this strategic alliance with Mitsubishi Tanabe Pharma for the development of several new vaccines. It vividly demonstrates the value that pharmaceutical companies place on new technology production platforms that have the potential to improve efficacy, cost and speed of production," said Andy Sheldon, President and CEO of Medicago.
"We have the utmost respect for Mitsubishi Tanabe Pharma's scientific and commercial leadership in vaccines," said Frederic Ors, vice president, business development of Medicago. "This collaboration is consistent with our business strategy to develop new vaccine targets with significant market potential along with a knowledgeable partner that is committed to supporting rapid development."
Rotavirus is the most common cause of severe diarrhoea in infants and young children globally. While vaccines against rotavirus gastroenteritis are currently available and are the single prevention and control measure with the most significant impact on reducing severe disease incidence, economic barriers to access remain an issue in many developing countries.