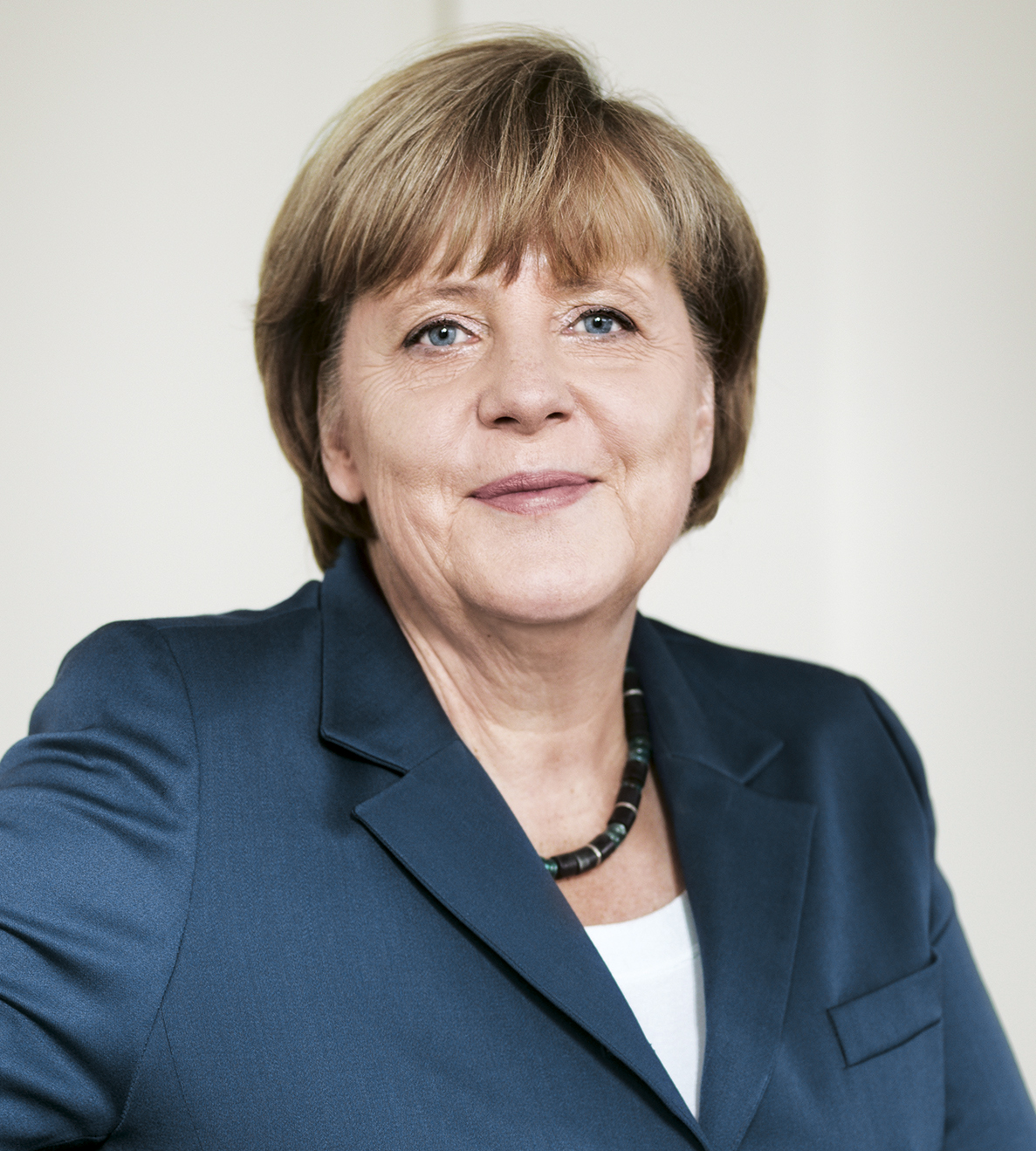 Following the unexpectedly strong support Mrs Merkel has received from the German electorate the next question will be: how will she now navigate the complex negotiations in a way that will safeguard her interests? It is thought she may seek a 'grand coalition' with the Social Democrats (SPD), which won approximately 26 percent of Sunday's vote, however she is not making her mind up just yet. Addressing a rally at CDU headquarters, she told her supporters "This is a splendid result: We can celebrate tonight because we have done something fantastic. On the same occasion she warned that it is too early to say precisely what kind of partnerships she might consider.
Even if Mrs Merkel's CDU could to govern alone with the SDP, her hands would still be tied in some respects. The SDP has a majority in the second house of parliament, the Bundesrat, where all 16 states in the federation are represented. That means all major items of legislation will have to be based on compromise. In any case, SDP leaders have expressed reluctance to join any grand coalition.
What does all this signify for the financial markets? In the short term, the round of feverish negotiations that is bound to happen over the coming week will create uncertainty. It's an historic fact that that German equities tend to appreciate in the wake of CDU victories. Despite the fact they have already risen by a third over the last year this trend is now expected to continue, though entering a grand coalition may put a brake on confidence: SDP successes have drawn less favourable reaction from the markets, as they are seen as softer on austerity and as promoting greater investment of public funds on stimulus-type projects.