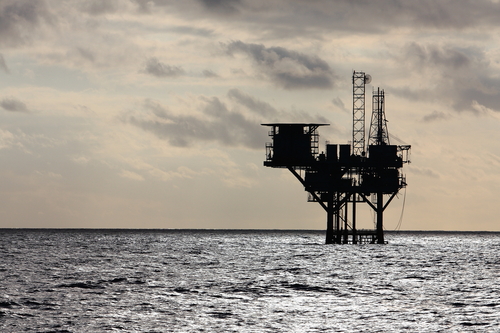 The measure opens up state-run oil fields to foreign investment, allowing private firm to explore and extract oil and gas alongside the state-run company Pemex, and subsequently claim a share of any profits made.
Following the Senate vote President Enrique Pena Nieto wrote on Twitter that it was "a significant decision for Mexico". Mr Pena Nieto said it was necessary to modernise Mexico's energy sector and increase oil production, which has dropped from 3.4 million barrels per day in 2004 to the current rate of 2.5 million barrels per day.
Nevertheless, the move has been met with opposition from the left-wing Democratic Revolution Party who claim it "strikes at the heart of Mexico's identity and represents a submission to US oil companies".
In 1938, then-president Lazaro Cardenas nationalised the oil industry, which had been operated by foreigners up to that point, asserting that Mexico had a right to its mineral wealth.
Today's motion now moves to Mexico's lower house to be voted on, with it widely expected to pass and be brought into law in the coming months.