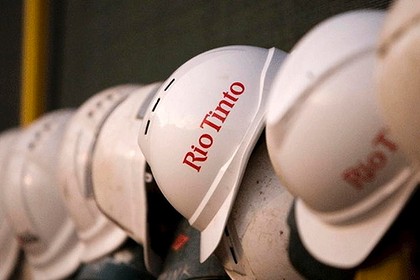 Previously delayed for a number of years, the Simandou project is poised to become the largest iron ore and infrastructure project developed in Africa.
The $20 billion "investment framework" deal signed by the aforementioned players provides legal and financial backing for the project. If ratified, the three parties said they would complete a feasibility study, including timeline and costs, within about a year.
President of the Republic of Guinea Alpha Conde said: "With massive infrastructure investment, this project is of critical importance for the people of Guinea. It's a nationwide priority that goes beyond the mines and far beyond our generations. With transparent and fair deals, our mining sector has the potential to be a game changer for Guinea."
As well as mining the iron ore, the three partners said they were working together to raise the funds to build a 650 kilometre railway and a deep-water port to transport the rocks and minerals. It is thought that the project has the potential to double Guinea's GDP and create 45,000 jobs.
"Today is an important milestone in the development of this world-class iron ore resource for the benefit of all shareholders and the people of Guinea," added Sam Walsh, chief executive of Rio Tinto. Rio Tinto will take a 46.6 percent stake in the project, Chinalco 41.3 percent, Guinea 7.5 percent and IFC 4.6 percent.