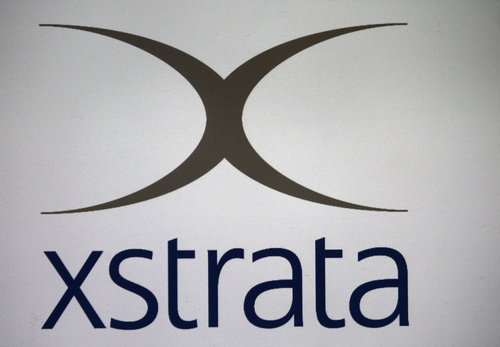 China relies massively on copper, which is used in electronic production, and the Las Bambas mine is expected to produce more than 450,000 tonnes of the metal per year in its first five years.
Ivan Glasenberg, Glencore's chief executive, said in a statement: "Since we acquired Xstrata... our team has taken decisive steps to de-risk Las Bambas, which has culminated in this compelling offer from the consortium. Our willingness to sell reflects the level of the offer and our conviction that we can utilise the sale proceeds to create additional shareholder value."
Analysts expect Glencore to use the proceeds from the sale to reduce its debt. Glencore and Xstrata merged in May last year with China giving approval to the merge after the formed agreed to sell its stake in Xstrata's copper mining project in Peru to a buyer approved by Chinese authorities. The mining giant also agreed to supply a minimum volume of copper concentrate to China for a period of eight years.