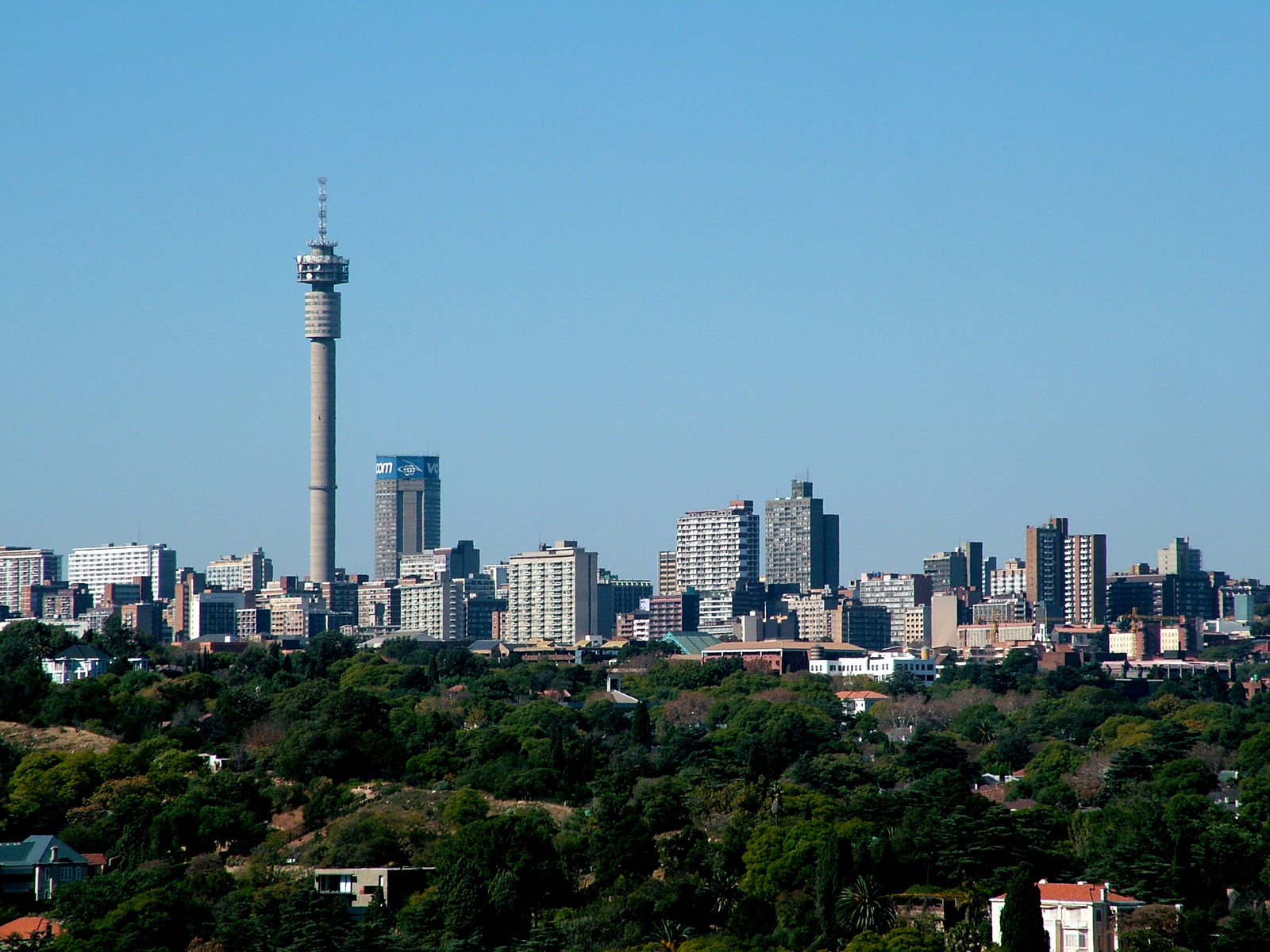 An agreement by the Association of Mineworkers and Construction Union (AMCU) with South Africa's biggest platinum mining companies, has brought to an end the nation's longest-running strike.
The strike by around 70,000 platinum workers has cost the companies an estimated $2 billion in lost revenue since the strike started, in 2012 while workers lost nearly $1 billion in unpaid salaries. The agreement will boost annual pay by about R1,000 a month for a three-year period, Joseph Mathunjwa the AMCU president announced to thousands of striking workers assembled at a stadium in Rustenburg, to the north west of Johannesburg. "AMCU has officially terminated the strike; we start reporting back to work," Mr Mathunjwa said following the meeting at which jubilant workers sang and danced.
The rand strengthened on the news as did the share prices of all three platinum companies involved. Additionally staff will also receive additional benefits such as pension, housing and health insurance. Mathunjwa told theworkers that the agreement will be for three years starting retrospectively from 2013, that the union plans to sign the agreement on Tuesday, and that mine workers can begin returning to work starting on June 25.
The AMCU, represents around roughly 80 percent of workers employed by the main platinum companies – but the agreement will only affect AMCU members.