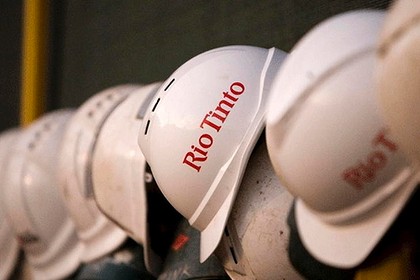 The world's second largest mining firm has reported a full year net income of $3.7 billion, reversing a $3 billion loss in 2012. As a result it is increasing its annual payout to shareholders by 15 percent to $1.92 per share.
"These strong results reflect the progress we are making to transform our business and demonstrate how we are fulfilling our commitments to improve performance, strengthen the balance sheet and deliver greater value for shareholders," Rio Tinto chief executive Sam Walsh said in a statement.
Mr Walsh has been credited with cutting Rio Tinto's costs by more than $2 billion since taking the helm of the company more than a year ago. He has also pared the company's debt levels, increasing the amount of cash it can use and return to shareholders.
Rio Tinto earns most of its money from the production of iron ore, which is used in steel production and copper, with its fortunes closely tied to the health of China, the world's biggest buyer of the mineral.